Lenders take over Polarcus assets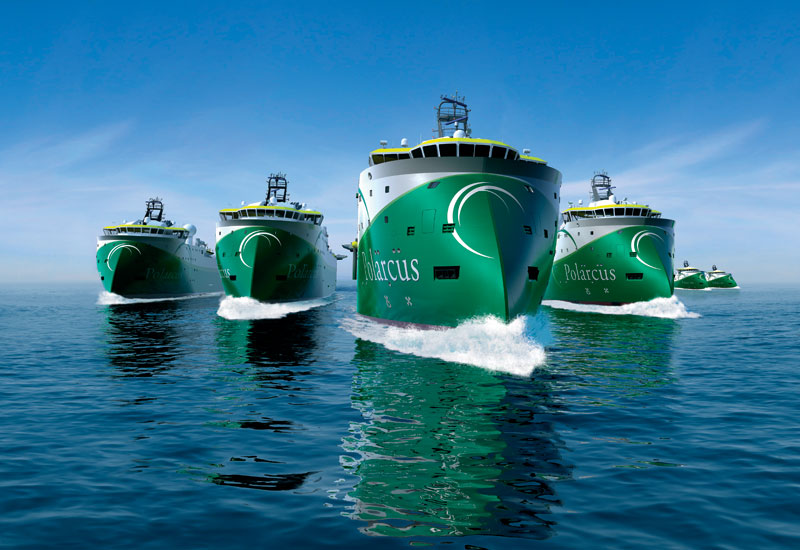 Following loan default, Polarcus' lenders have taken control of its vessels and shipholding unit.
On Tuesday this week, Marine seismic player said it had defaulted on debt payments and that it will halt all interest and installment payments to finance providers.
That same day, the company's shares fell over 30 percent before the Oslo Stock Exchange stopped its trading. Shortly after the trading suspension was lifted, Polarcus informed that lenders had taken over six of its vessels.
In addition to Polarcus Shipholding, the lenders are now in control of seismic vessels Polarcus Asima, Polarcus Alima, Polarcus Amani, Polarcus Adira, Polarcus Nadia and Polarcus Naila.
Polarcus noted that the lenders have also replaced the directors of its subsidiaries controlling the vessels and appointed their own.
Nevertheless, Polarcus pointed out that "the lenders have made it clear to the company that their intention is not to jeopardise or destabilise the Polarcus organisation."
"The lenders have intentionally not made any demand for payment from guarantors of the facility agreements nor have the lenders sought to enforce any other collateral which they hold."
According to Polarcus, its lenders are open to entering into a standstill period which will allow continued operations and awarded projects to take place without disruption, and discussions are underway in this regard.
As of 26 January 2021, the company's backlog amounted to approximately $130 million.