LIVE opening of the world's largest sea lock in IJmuiden
In just a couple of minutes, the new sea lock in IJmuiden will be officially opened by King Willem-Alexander of the Netherlands.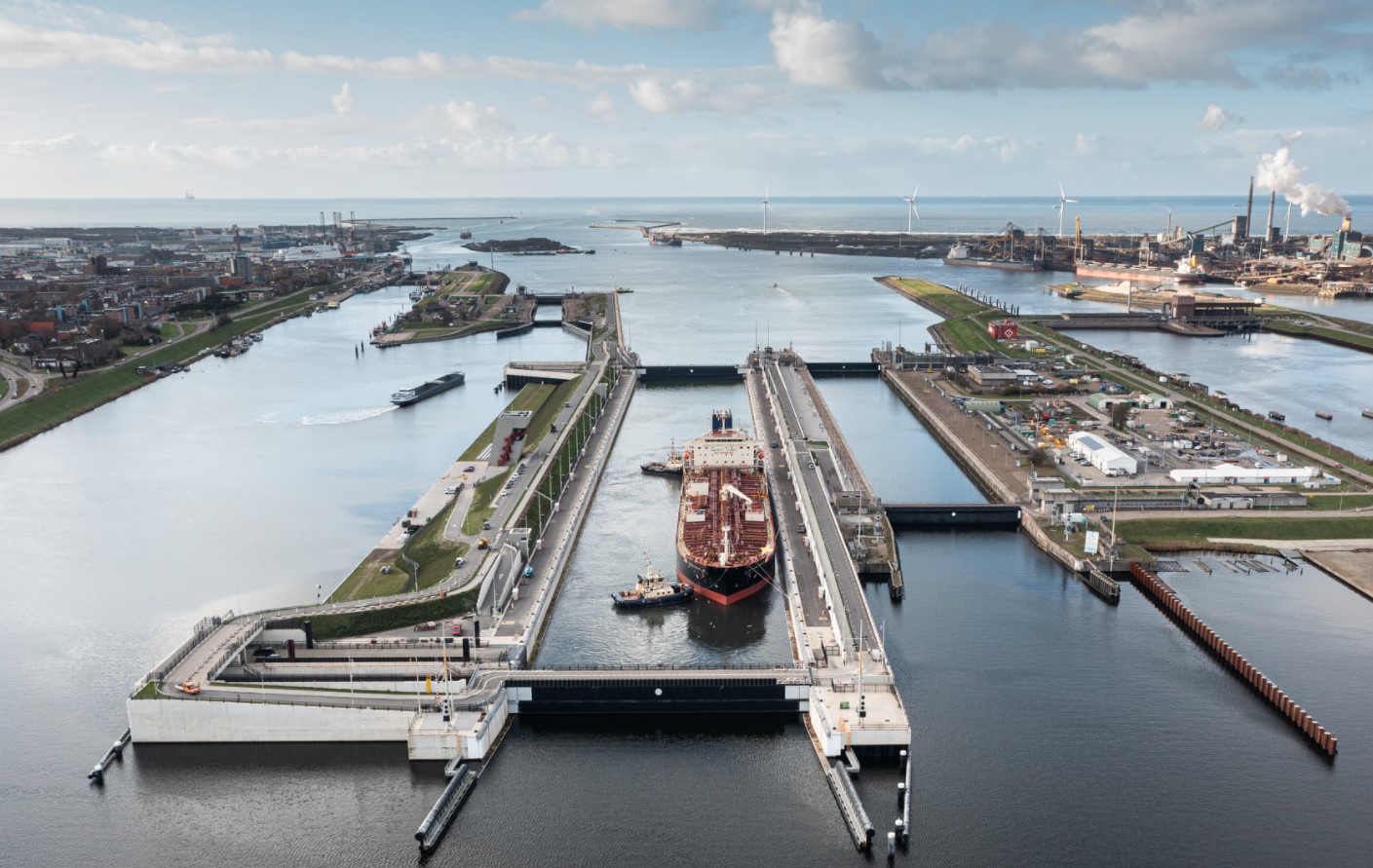 The new sea lock – being 70 metres wide, 500m long and 18m deep – was completed earlier in 2021 by the OpenIJ consortium.
Over the last couple of months, the new IJmuiden lock has been tested extensively in order to make it ready for today's official opening.
This massive construction project was awarded in 2015 to the consortium comprising of BAM PPP PGGM, VolkerWessels, and DIF. Construction activities – which were carried out by a BAM Infra and VolkerWessels – kicked off in early 2016 and were completed last fall.
The consortium was supported by Van Oord and Boskalis for all the dredging and groundwork operations. After opening of the IJmuiden lock, the two companies will also be responsible for keeping the canals at the designed depth for a period of 26 years.