LLOG president and CEO to retire after 25 years of service
President and chief executive officer of U.S.-based oil company LLOG Exploration has decided to retire from the company.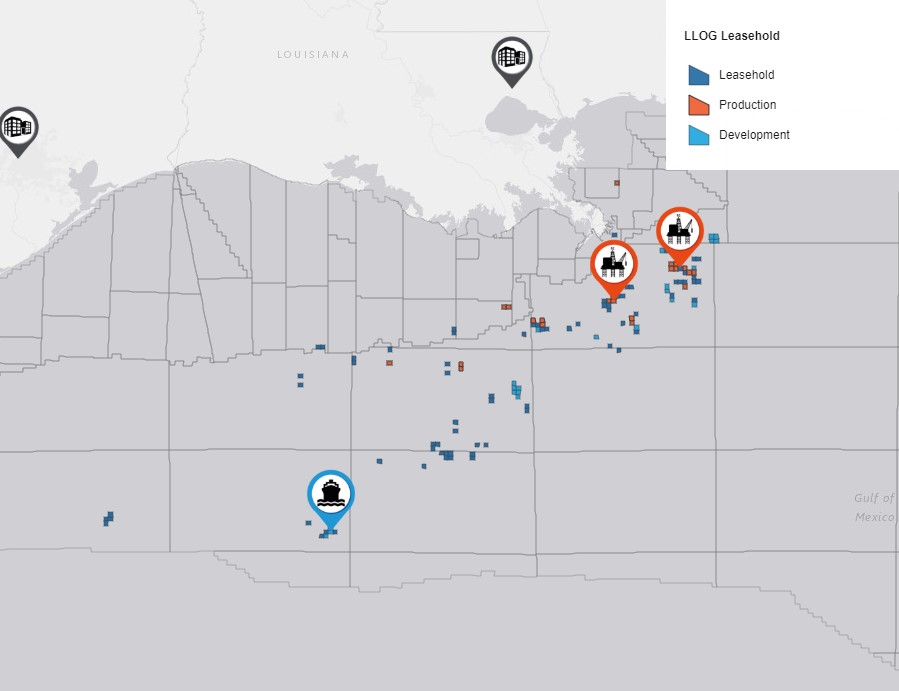 LLOG said on Wednesday that Scott Gutterman, the company's president and CEO, would retire from the company on September 1, 2018.
Gutterman has nearly 40 years of experience working in the oil and gas industry with 25 years of service at LLOG, with the last 12 as the president and chief executive officer.
"The company thanks Scott for his many years of dedicated service and wishes him well in the future. He guided LLOG for the past 12 years in the exploration and development of the company's significant deepwater portfolio and helped LLOG achieve its transformational growth. Scott's leadership has been instrumental in LLOG's industry-leading track record of success and in assembling the strong and deep management team in place today," LLOG said.
According to LLOG's, the company's strategy will remain consistent as it focuses on safe operations while bringing online the 16 current discoveries that are in different phases of development including two which are hub-class.
It is worth reminding that LLOG recently started production from its Crown & Anchor two-well discovery in the Gulf of Mexico.
The production started early in June, with the flow going via the Anadarko-operated Marlin platform, offshore Louisiana.