LLOG kicks off production from Gulf of Mexico development
Gulf of Mexico operator LLOG has started production from its Crown & Anchor two-well discovery.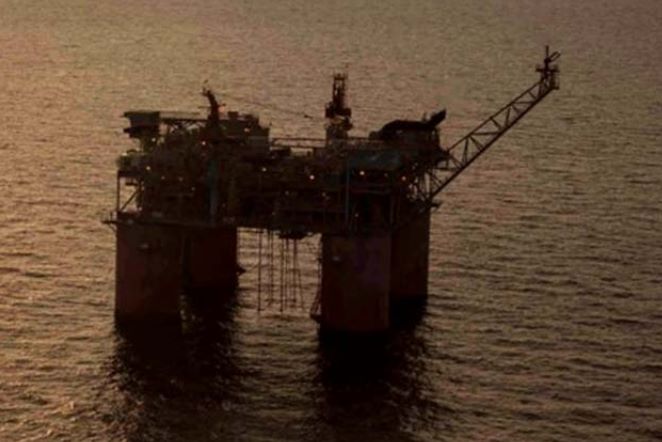 This is according to Reuters, which on Friday said the company had filed the production start information with the U.S. offshore safety body BSEE.
The news agency, citing the LLOG filing, said the production had started early in June, with the flow going via the Anadarko-operated Marlin platform, offshore Louisiana.
LLOG made the initial discovery at the Crown & Anchor area in June 2015.
Offshore Energy Today has reached out to LLOG and BSEE, seeking more info.
In an email to Offshore Energy Today a spokesperson for LLOG has confirmed the production start from the Crown & Anchor development. However, no additional information has been released by the company.
[mappress mapid="1841″]
Offshore Energy Today Staff