LNG bunkering coalition shuffles leadership
The industry coalition promoting the use of LNG as a marine fuel, SEALNG named Société Générale's Paul Taylor and Capt M. Segar of Singapore's Maritime and Port Authority as directors.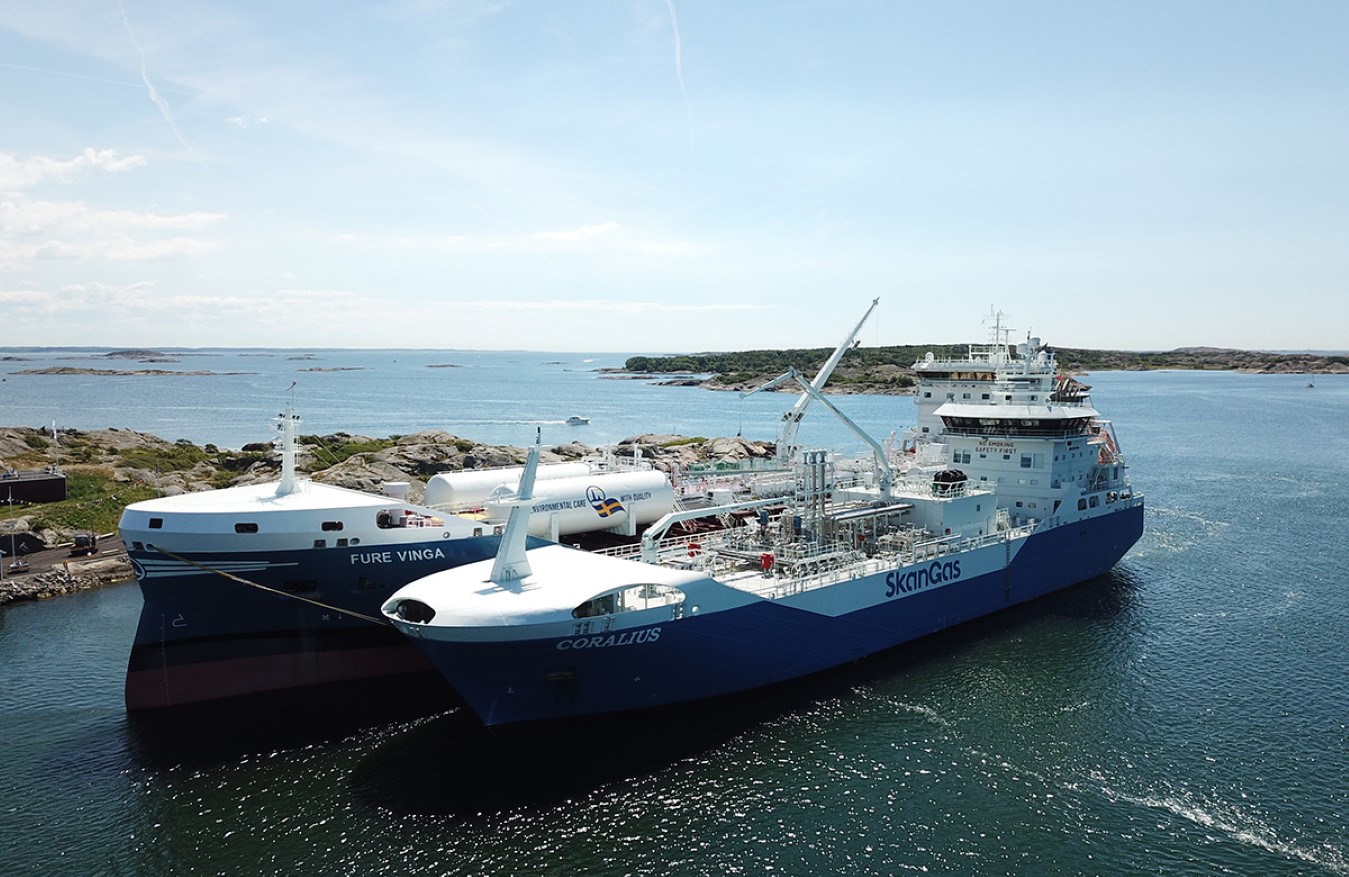 Following elections last December, Tahir Faruqui and Xavier Pfeuty also join the SEALNG board as new directors representing Shell and Total Marine Fuels respectively, the coalition said in its statement.
This also meant that both MPA Singapore and Société Générale join the coalition pushing the members' number to 36, with Société Générale becoming the first financial institution in the coalition.
Reappointed chairman Peter Keller noted that the new members will be replacing the outgoing founding board members, Yvonne van der Laan (Port of Rotterdam), Michael Chia (Keppel Offshore & Marine) and Lauran Wetemans (Shell).
Board members for 2019 are, Peter Keller, chairman, (Tote), Stefan Eefting (MAN PrimeServ Augsburg), Tahir Faruqui (Shell), Timo Koponen (Wärtsilä), Masamichi Morooka (YKIP), Xavier Pfeuty (Total Marine Fuels), Hiroyasu Sakaguchi (Mitsubishi Corp), Torsten Schramm (DNV GL), Capt M Segar (MPA Singapore), Svein Steimler (NYK Group), Tom Strang (Carnival Corp), Paul Taylor (Société Générale).
The coalition aims to continue uniting key industry players from major LNG suppliers, downstream companies, shipping companies, infrastructure providers, and shipyards, to OEMs (original equipment manufacturers), classification societies, port authorities, shipbrokers, and financial institutions, to address the commercial barriers to transform the use of LNG as a marine fuel, throughout 2019.