LNG Limited loses Singaporean takeover deal
Singapore-based private company LNG-9 has withdrawn from a deal to buy the Australian-listed export project developer LNG Limited.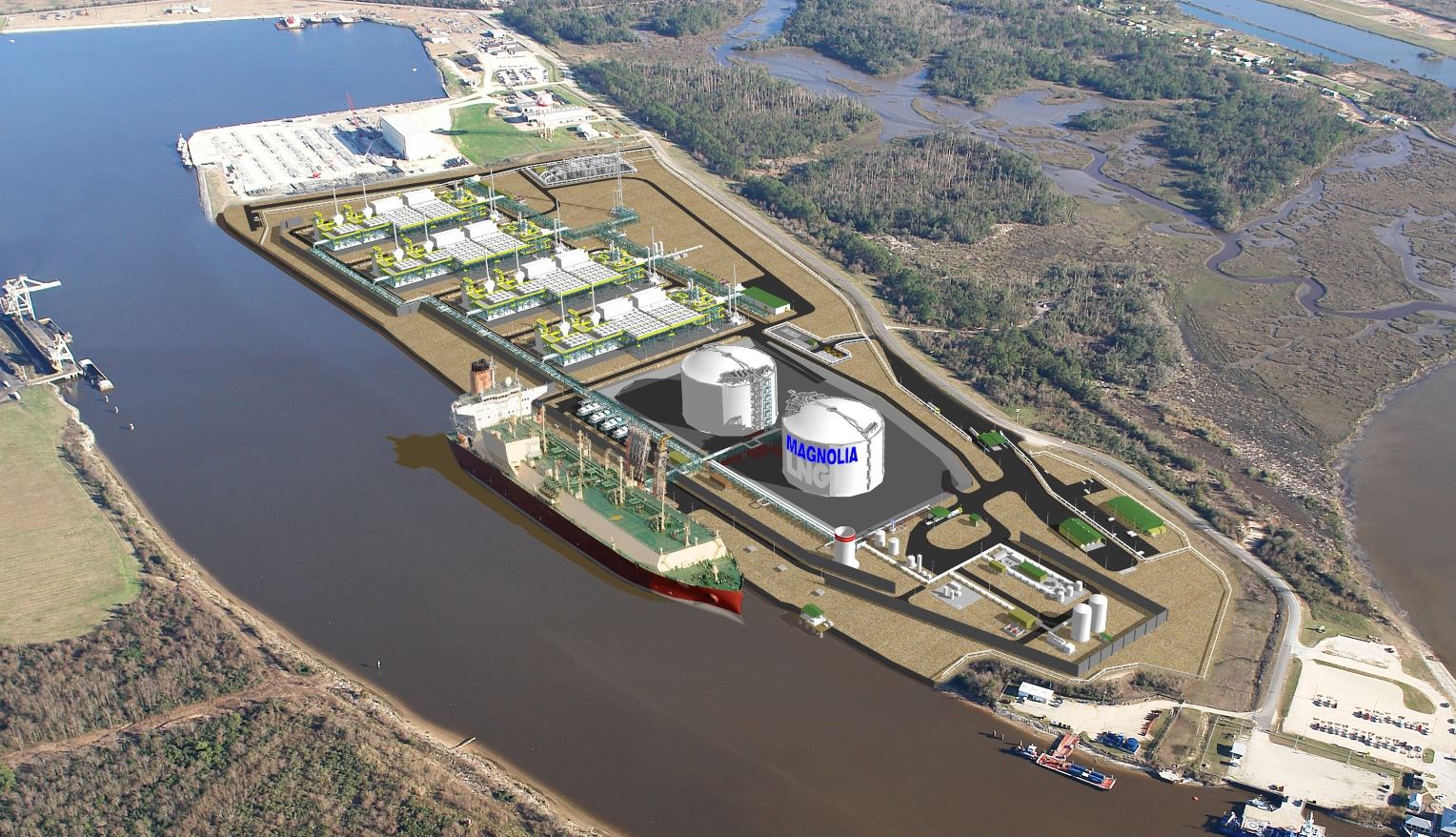 The two companies announced the all-cash takeover bid at the end of February under which LNG Limited shareholders would have received $0.13 in cash per share.
However, in the meantime, LNG Limited failed to secure bridge financing from First Wall Street Capital Corp. to keep the company afloat as it was running out of cash.
LNG-9 notified LNG Limited on Tuesday that it considers events including the failed bridge financing were "reasonably likely to have a material adverse effect" on the latter.
LNG-9 said that due to these developments certain conditions under the proposed takeover bid "have been triggered or are incapable of being satisfied".
The Singaporean company does not intend to despatch its bidder's statement to the LNG Limited shareholders and is withdrawing its takeover bid.
LNG Limited said it understands from LNG9 that the latter remains interested in acquiring all or a material part of its assets, and the duo would continue to work to find a mutually acceptable transaction structure.
LNG Limited is currently developing two LNG export projects in the U.S. and one in Canada having a combined design production capacity of 20 million tonnes per year.
In addition to ongoing talks with LNG9, LNG Limited is working with other parties on strategic alternatives that supplement existing cash on hand to improve the company's working capital position and sustain its operations, it said.
LNG Management Services, a wholly-owned U.S. unit of LNG Limited, has received a paycheck protection program loan from the U.S. Small Business Administration (SBA) in the amount of $388,552.
LNG Limited added that its existing cash reserves are sufficient to meet all of the company's commitments until May 2020, and that it "must secure additional meaningful funding urgently to continue operating beyond then".