Looking back at a successful edition of the Maritime & Offshore Career Event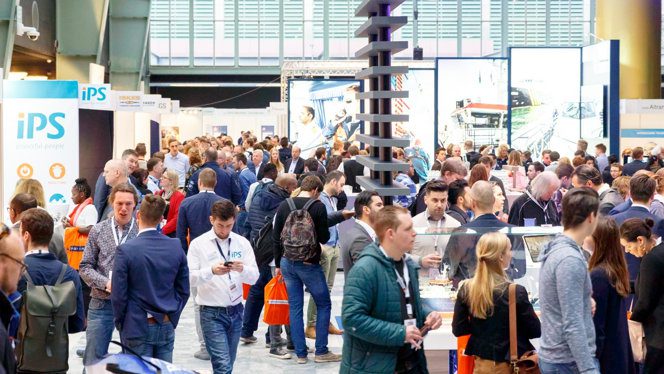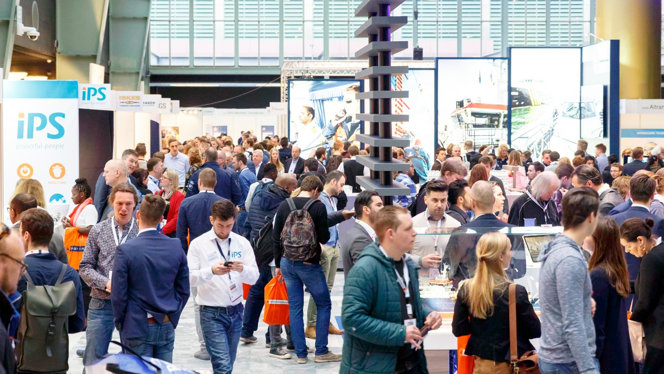 "The people in the Dutch maritime, offshore and energy sector are entrepreneurial, innovative and are courageous. There should be more of them." With these words, the twelfth edition of the Maritime & Offshore Career Event (MOCE) 2018 was officially opened on March 28.
Students, starters and (young) professionals from Holland and abroad visited more than 100 companies from the maritime, offshore and energy sector at WTC Rotterdam.
Companies presented themselves on the exhibition floor, through case studies and during talk shows. The after movie of MOCE2018 can be found on www.MOCE.biz
Presenting yourself face-to-face
Never before has the diversity of partners been higher. With companies such as TenneT, Boskalis, MHI Vestas, Van Oord, Allseas, Pon Power and an inland shipping pavilion, a variety of sectors was presented on the exhibition floor. An excellent chance to speak to these companies in an informal way. "
Meeting your potential employer face-to-face really has added value. In comparison to applying online you can really present yourself here and leave an impression," says one of the visitors.
Hundreds of CV's checked
The MaritiemeVacaturebank.nl Cube was once again a well visited place on the exhibition floor. Hundreds of CV's were checked and visitors were given advice on how to leave an impression at the companies present. Students with questions about traineeships visited the Internship Desk.
Also, in the Experience Zone visitors discovered the professions of the future where man and robot work together, and they could see the creation on an artwork reflecting the event.
Energetic interactions at Community Square
Led by energetic Jan Versteegh, known from the TV show "Wie is de Mol?", professionals and visitors discussed various topics at Community Square. Subjects such as maritime gamechangers, opportunities for starters within the energy transition, the possibilities at the North Sea and the rapidly growing Offshore Wind industry were discussed during the different ON-AIR Talkshows.
Getting to know companies
No only on the exhibition floor and at the terrace of Community Square, visitors were triggered about career opportunities in the industry, this also took place during case studies and company presentations.
Date of MOCE2019 announced this summer
This summer the date for the thirteenth edition is announced. More information can be found at www.MOCE.biz.
Source: Navingo