Louis Dreyfus to Work on Saint-Nazaire Inter-Array Cabling
Louis Dreyfus TravOcean has signed its first contract related to the development of offshore wind farms in France.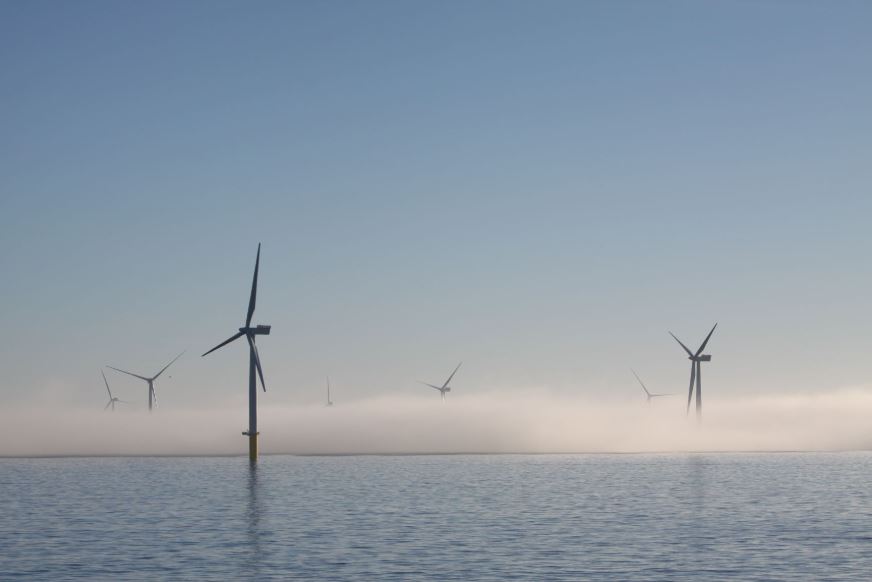 This contract for supply, installation and protection of inter-array power cables for the Saint-Nazaire offshore wind project was signed earlier this month with project leaders EDF Renouvelables and Enbridge, after an international tender was won by Louis Dreyfus TravOcean in consortium with cable manufacturer Prysmian.
After winning contracts with large foreign clients, namely in Germany and the United Kingdom, Louis Dreyfus Armateurs is particularly pleased that its know-how and earlier investments are now recognized by major contractors and field experts such as EDF Renewable and Enbridge.
Louis Dreyfus Armateurs Group is confident that this first key contract related to offshore wind farms in France will accelerate the emergence of a French business sector dedicated to Marine Renewable Energy, which the Group has been calling for and will undoubtedly generate employment and increased activity for French companies, the company said in a press release.
In addition, Louis Dreyfus Armateurs has confirmed the recent acquisition of the Open R / Plen R Group, specialising in regulatory audits, technical inspections, survey and consulting services for large wind turbines.