Lundin digs deep into new reservoir type in Barents Sea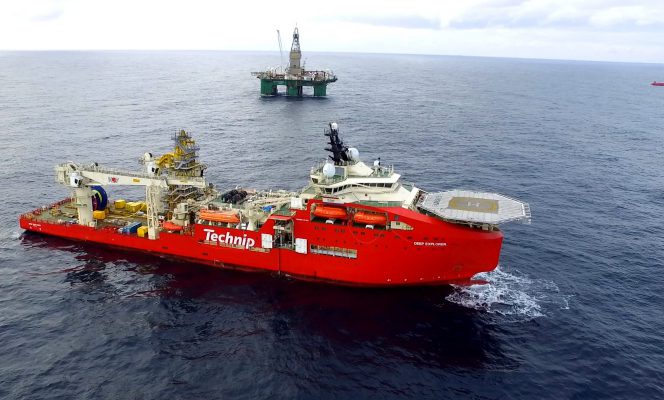 Lundin Norway has started drilling operations for an extended well test on the Alta discovery in the southern Barents Sea – testing a completely new type of oil reservoir on the Norwegian shelf, consisting of karstified carbonates.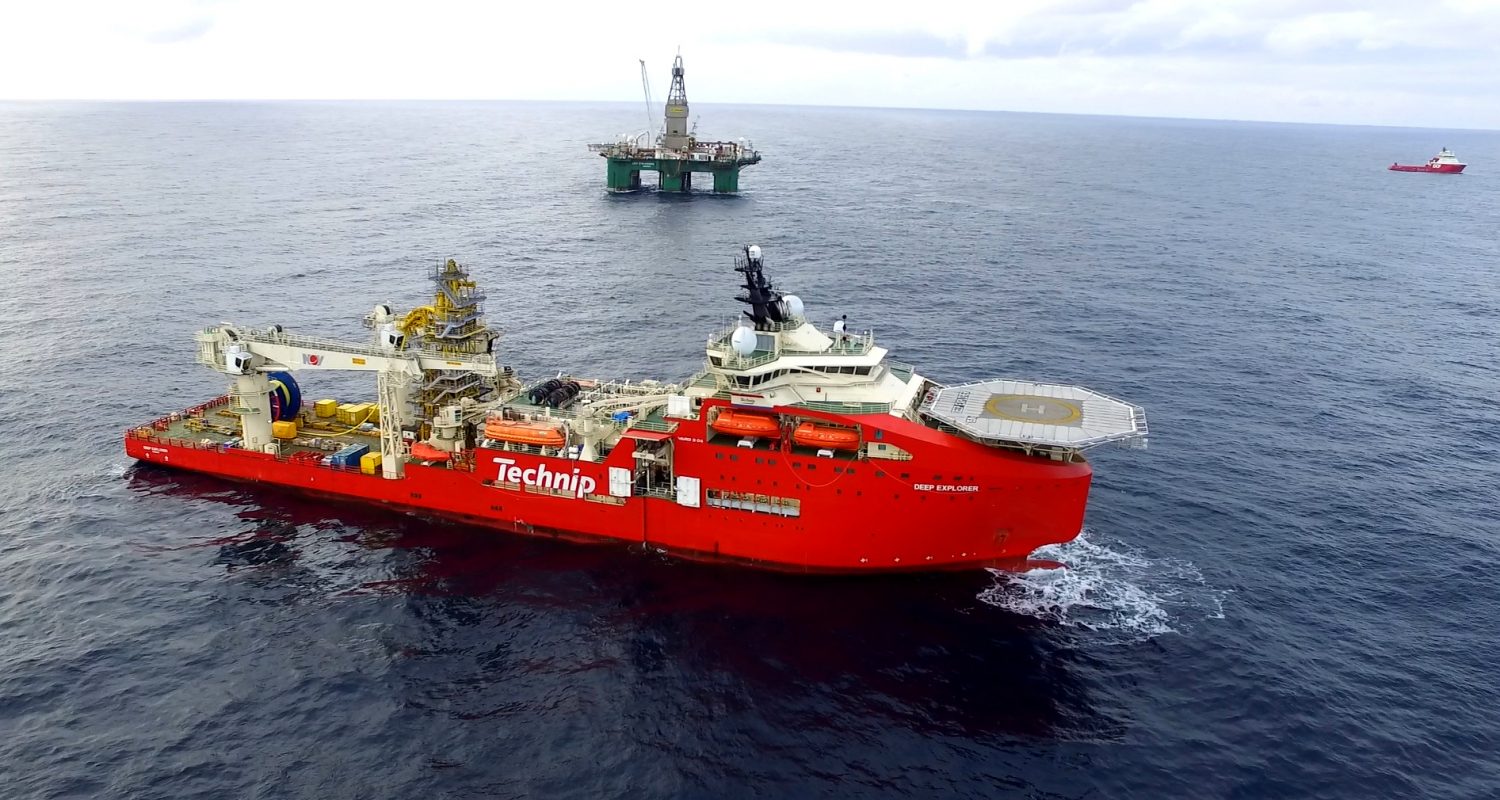 A successful outcome will provide important information to progress field development planning and could significantly increase the resource potential in the Barents Sea, the oil company explained on Tuesday.
According to Lundin, this is the first time that oil and gas will be produced from karstified carbonate reservoirs on the Norwegian shelf.
The company went on to explain that these reservoirs generally have a more complex structure than sandstone fields due to their composition of partially or completely crushed shells and fragments from plants and animals. A large degree of chemical decomposition is also common due to acid rainwater that has penetrated down into the joint systems in the rock, a process that is called karstification. Testing is needed to better understand the production properties of such reservoirs.
Lundin Norway started drilling operations of a 700 meters long horizontal well on the Alta discovery located in PL60 in early April with the aim of proving sustainable production rates and reduce the uncertainty around the recovery mechanism in this reservoir. The well will be tested through the Leiv Eiriksson drilling rig for about two months and the produced volumes will be flowed via a one kilometer flexible flowline installed by Technip's vessel Deep Explorer to a tanker. At the end of the test, the produced volumes will be delivered to the Mongstad oil terminal.
The gross resource potential in Alta and the adjacent Gohta discovery is estimated to between 115 and 390 million barrels of oil equivalent. Data from this test will provide important information to progress further appraisal drilling and field development studies.
Lundin Norway is the operator of PL609 with a working interest of 40 percent. Lundin's license partners are DEA Norge and Idemitsu Petroleum Norge, each with a 30 percent working interest.