Malaysia: Hess takes Icon Offshore vessel on 3-year term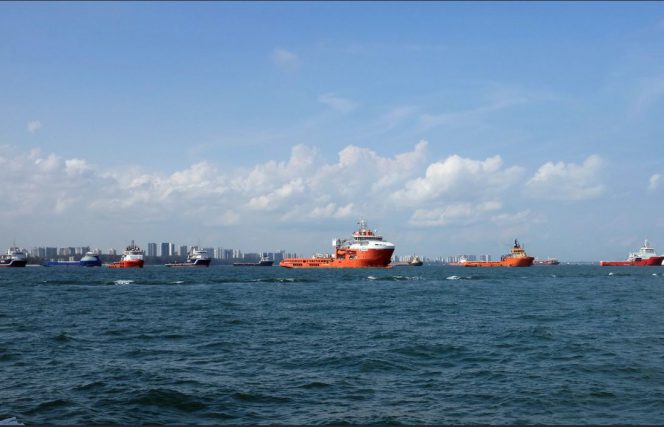 U.S. oil firm Hess has hired an offshore support vessel from Malaysia's Icon Offshore for support operations offshore Malaysia.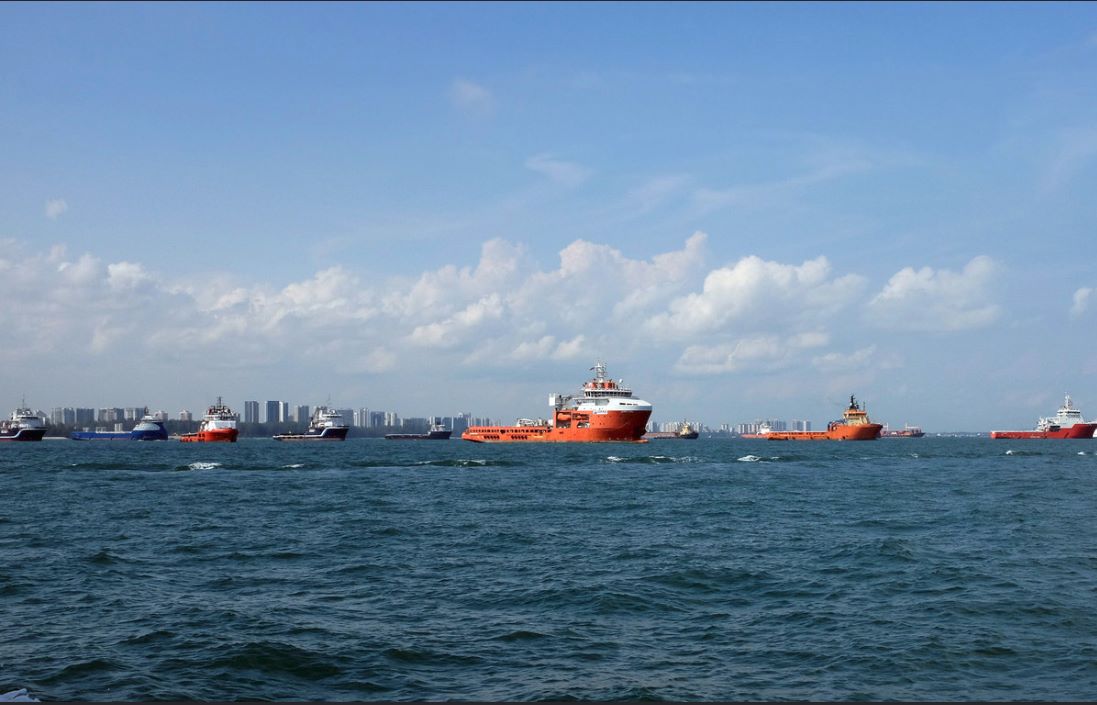 Icon Offshore said on Friday that Hess would take one utility vessel on a three-year deal. Hess will also have two one-year extension options.
The contract, including options, is valued at approximately RM23.0 million. Icon Offshore did not say which vessel would be used.
In Malaysia, Hess operates the North Malay Basin offshore development with a 50 percent interest. Gas production there started in July 2017.
The North Malay Basin is a natural gas asset comprised of nine discovered natural gas fields with an estimated gross recoverable resource of more than 1.5 trillion cubic feet of natural gas and more than 20 million barrels of condensate.
The North Malay Basin Block PM302 is located approximately 186 miles (300 km) offshore the Terengganu Gas Terminal in the Gulf of Thailand, with a water depth of approximately 180 feet (55 m) and multiple gas bearing zones located at depths of 3,500 – 10,000 feet (1,000 – 3,000 m).
Offshore Energy Today Staff