Malaysia's Sapura Energy enters E&P pact with Austria's OMV
Malaysia's Sapura Energy and Austria's OMV have successfully concluded their previously proposed strategic partnership agreement. The completion date was January 31, 2019.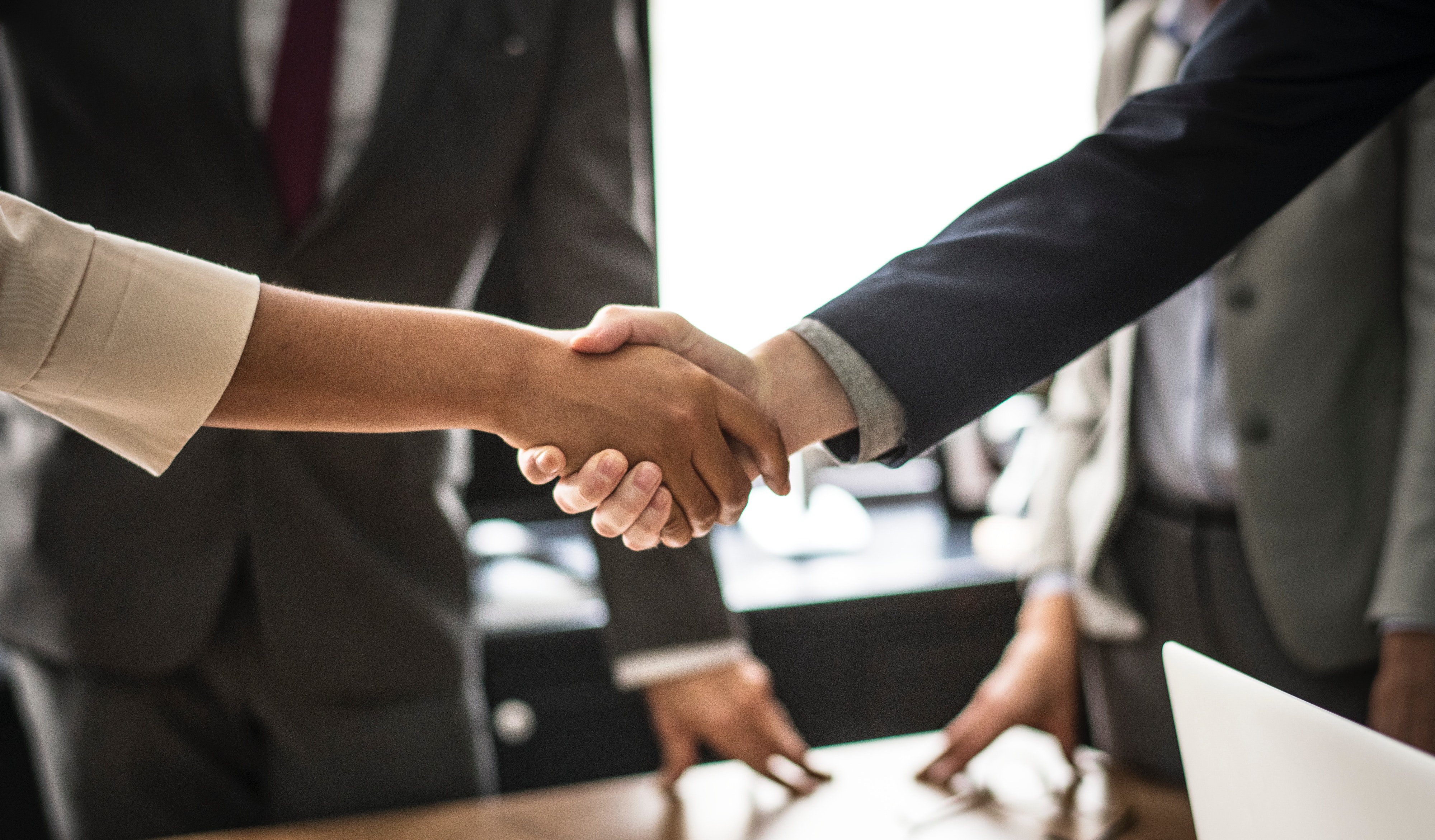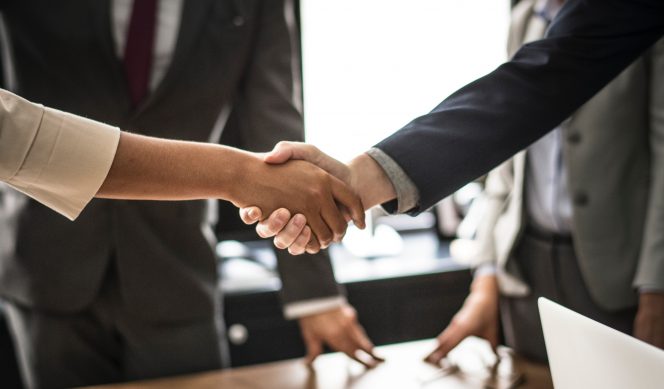 "This is a key milestone for both companies as we move forward with our aligned vision of creating a leading independent oil and gas company," SapuraEnergy said in a statement on Friday.
With this, OMV Exploration & Production GmbH, a wholly-owned subsidiary of OMV AG, now owns 50 percent stake in Sapura Energy's E&P arm, under a new JV company which will be called
SapuraOMV Upstream.
Under the partnership, Malaysia will remain the main hub to expand the business in Asia Pacific and Mexico.
"Sapura Energy is confident that the partnership with OMV will enable sharing of expertise, knowledge, and technology to mitigate risks and reduce capital requirements in relation to
exploration and development activities," Sapura Energy said.
OMV paid  $540 million for its 50% interest in SapuraOMV Upstream Sdn. Bhd. In addition, the parties agreed to an additional consideration of up to USD 85 million based on certain conditions, mainly linked to the resource volume in Block 30, Mexico, at the time the final investment decision is taken.
Both parties have also agreed to refinance the existing inter-company debt of $350 mn. The management of the partnership will be based in Malaysia and an equal number of representatives from both sides will sit on the board of directors.
---
Related: OMV seals the deal to buy half of Sapura Upstream
---
The announcement follows the shareholders' approval of the formation of the joint venture. Sapura had earlier this week said its shareholders "overwhelmingly supported" the proposed 50:50 strategic partnership with Austria's OMV with the 99.98 percent vote in favor.
"We are grateful for the tremendous support from our shareholders, which we believe demonstrates their confidence in our vision to move the business forward. This is the key milestone in completing the deal, which is good for the Group and for our shareholders," said Shahril Shamsuddin, President, and Group Chief Executive Officer, Sapura Energy Berhad said following the shareholder vote earlier this week.
"Through this partnership, we have gained a strong E&P partner in OMV. This partnership will provide a strong foundation for our continued growth strategy, which will see us expand our portfolio and acreage position," said Shahril.
Offshore Energy Today Staff