Marinvest's Methanol Tanker Duo Reaches Operating Milestone
Two tankers, powered by dual-fuel ME-LGI (-Liquid Gas Injection Methanol) engines, have each passed 10,000 operating hours on alternative fuel, the vessels' owner, Sweden-based Marinvest, said.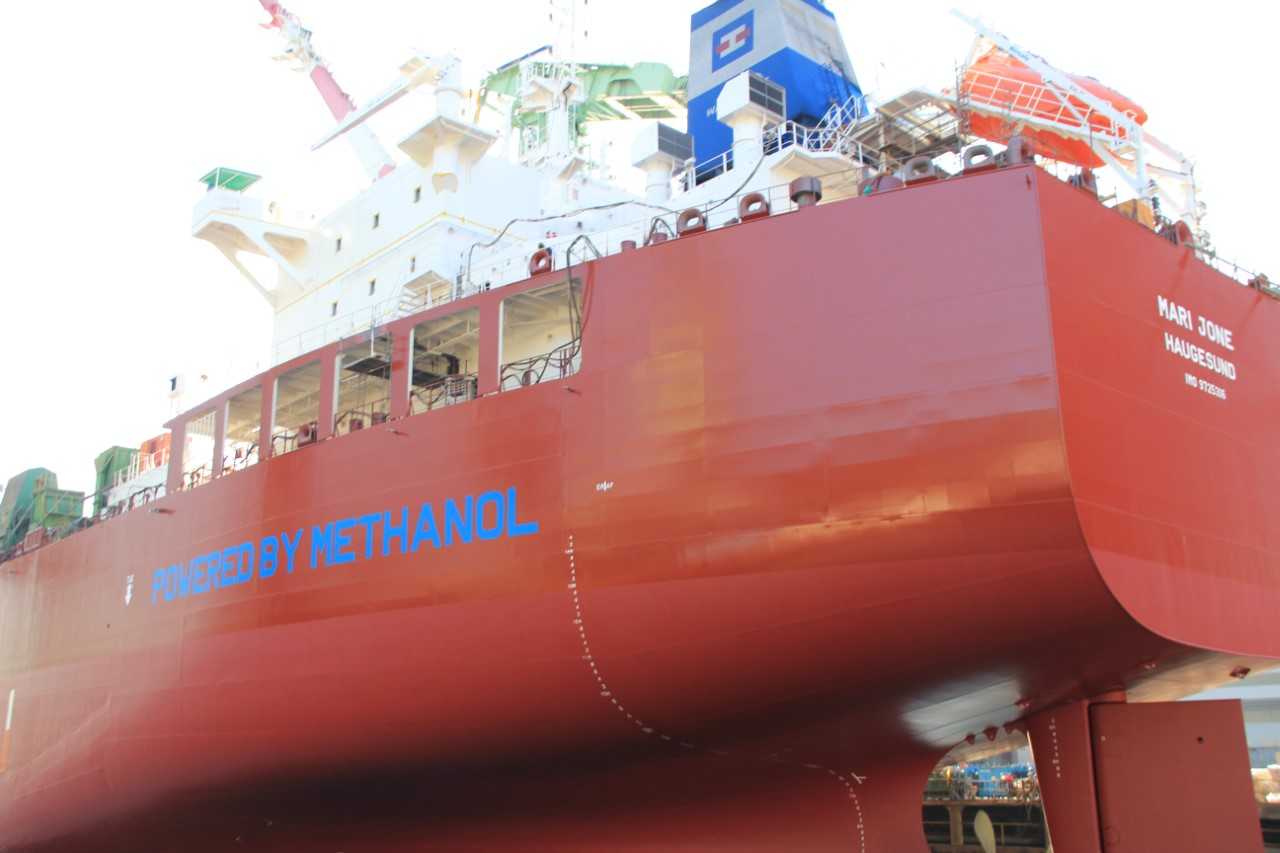 The 2016-built methanol tankers Mari Jone and Mari Boyle are managed on time charters for Waterfront Shipping and operate globally.
"When introducing methanol as a two-stroke marine fuel, we encountered the usual teething problems, including addressing the liner lubrication because of methanol's potentially corrosive behaviour," René Sejer Laursen, Sales & Promotion Manager at MAN Energy Solutions, said.
The company said that its combined ME-LGI-powered fleet has passed a cumulative total of 50,000 operating hours on methanol.
"The service experience gathered after 50,000 hours of cumulative operation has ironed all such problems out and the ME-LGI engines are now running smoothly with no maintenance issues. In fact, they are even showing an improvement in fuel efficiency."
As explained by MAN Energy Solutions, methanol is a cost-competitive biodegradable, clean-burning marine fuel that significantly reduces smog-causing emissions such as particulates, sulphur oxides and nitrogen oxides, and also reduces greenhouse-gas emissions.