Overview page containing news articles
Cabling
List of the highlighted articles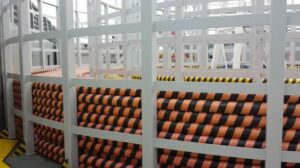 A government-owned Maltese company has issued a tender looking to appoint a contractor to deliver th...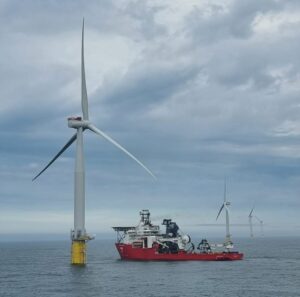 Subsea 7 has laid the first subsea cables in the water for the 94.6 MW Hywind Tampen floating wind f...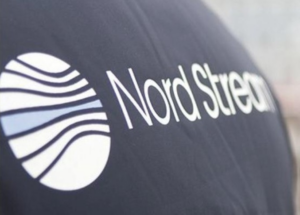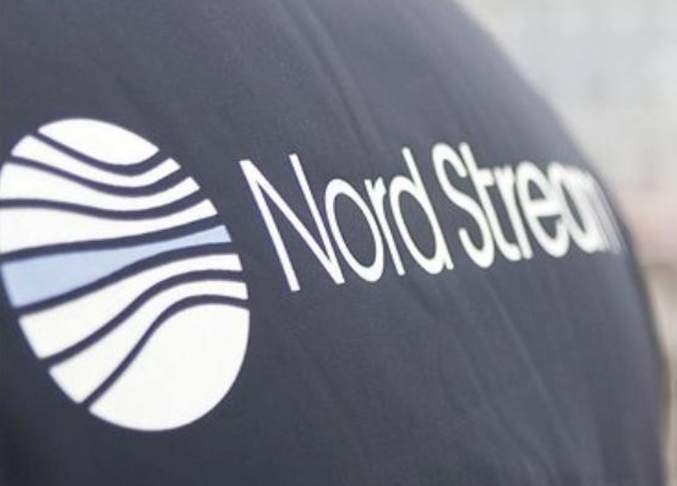 The stability of Russian gas flows to Europe remains uncertain, despite the reopening of the Nord St...
Subscribe to the daily newsletter
Daily news in your inbox?
The latest news and in-depth stories Daily news and in-depth stories in your inbox