Overview page containing news articles
Clean fuel
List of the highlighted articles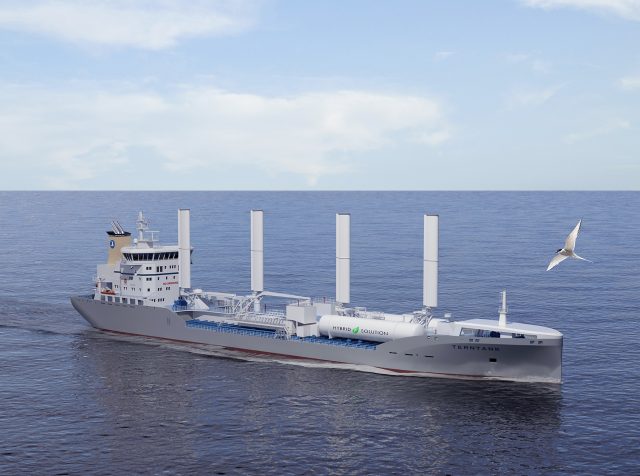 Swedish shipping company Terntank is continuing its journey towards fossil-free operation with an or...
Approximately £75bn ($89.9 bn) of investment over the coming three decades will be required for the ...
The Belledune Port Authority (BPA) in Canada has teamed up with Cross River Infrastructure Partners,...
Subscribe to the daily newsletter
Daily news in your inbox?
The latest news and in-depth stories Daily news and in-depth stories in your inbox