Overview page containing news articles
Clean Fuel
List of the highlighted articles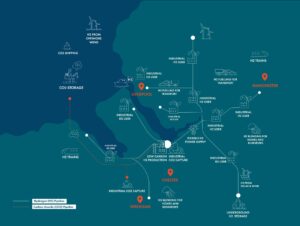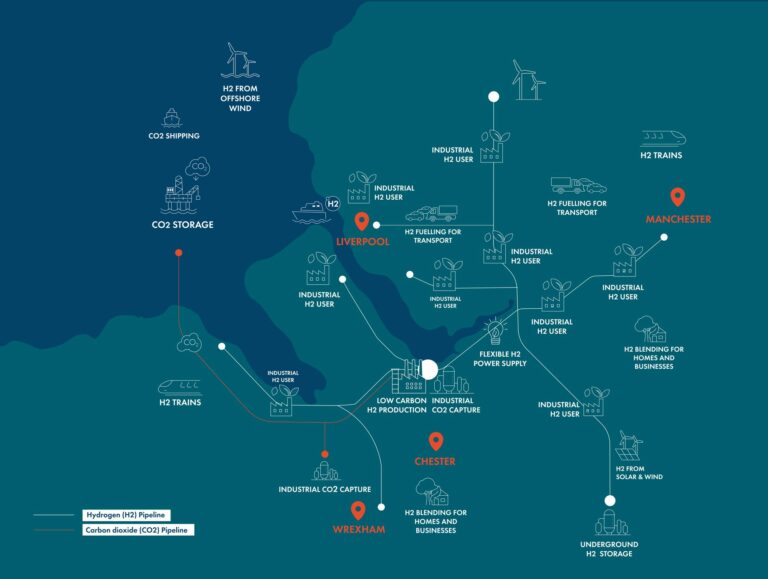 Energy company Vertex Hydrogen, a joint venture between Essar Oil UK and Progressive Energy, has sig...
Bulgaria's state gas company Bulgargaz has launched a tender procedure for the supply of 500,000 MWh...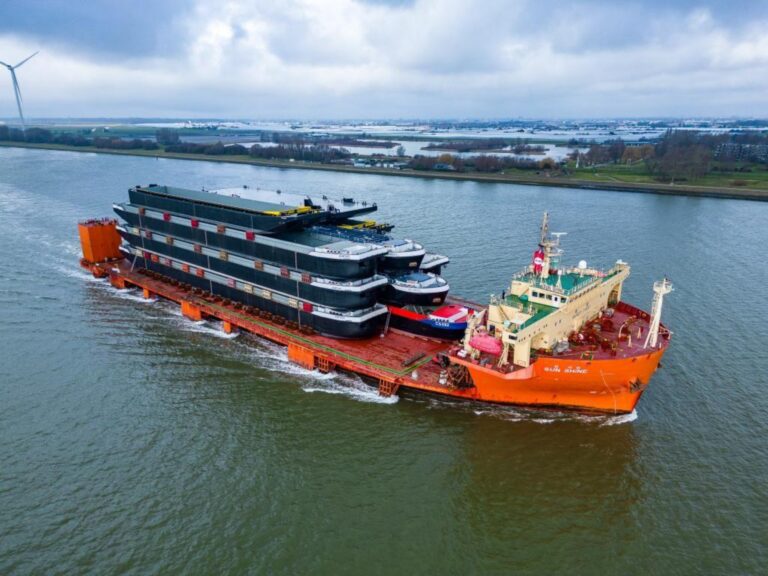 The hull of the first-ever inland hydrogen vessel arrived in Rotterdam this morning on board the hea...
Subscribe to the daily newsletter
Daily news in your inbox?
The latest news and in-depth stories Daily news and in-depth stories in your inbox