Overview page containing news articles
Hydrogen
List of the highlighted articles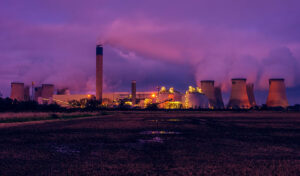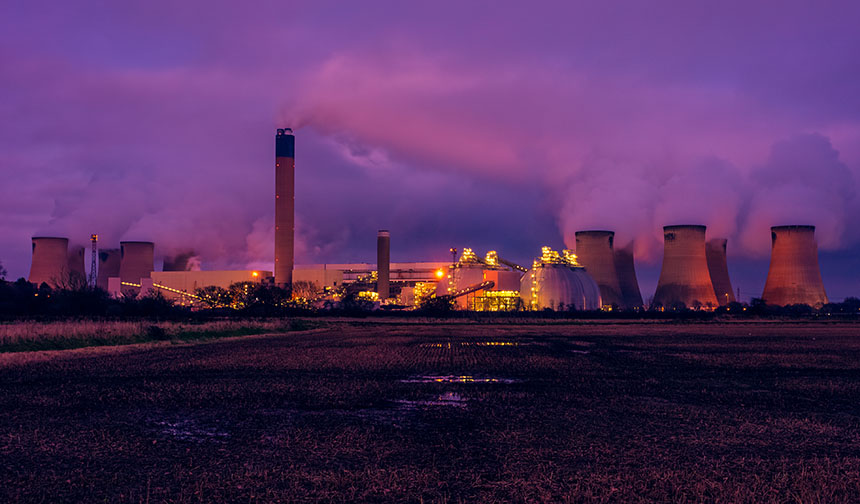 French geophysical services firm CGG and Dubai-based energy engineering company Kent will work toget...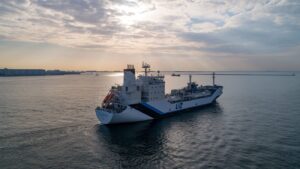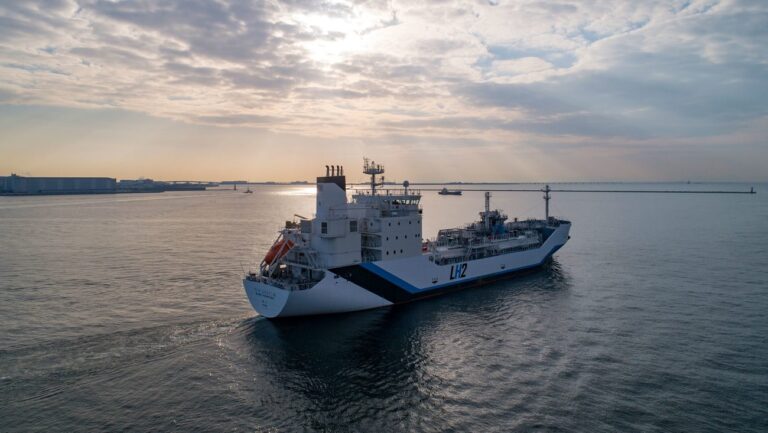 ABTS is investigating a fire incident onboard the world's first LH2 carrier Suiso Frontier that took...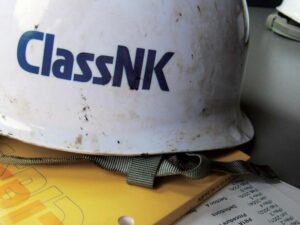 The classification society ClassNK has granted approval in principle for the design of a floating of...
Subscribe to the daily newsletter
Daily news in your inbox?
The latest news and in-depth stories Daily news and in-depth stories in your inbox