Overview page containing news articles
Marine Energy
List of the highlighted articles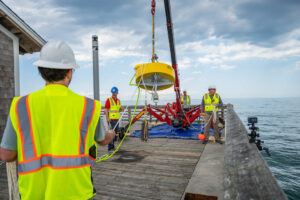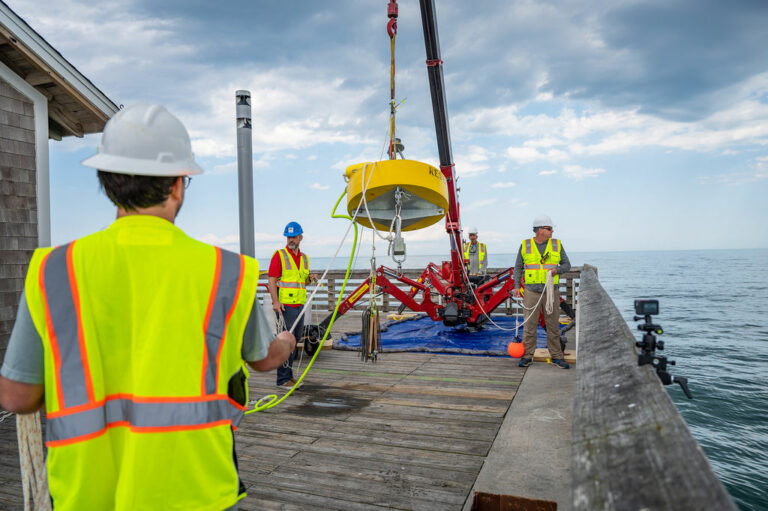 The US Department of Energy (US DOE) has published a notice of intent to issue a $10 million funding...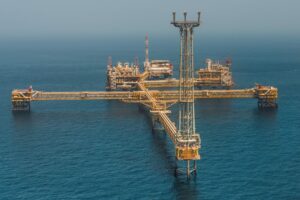 The words energy transition were on everybody's lips in the last couple of years, but policymakers f...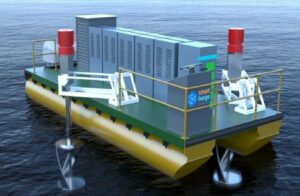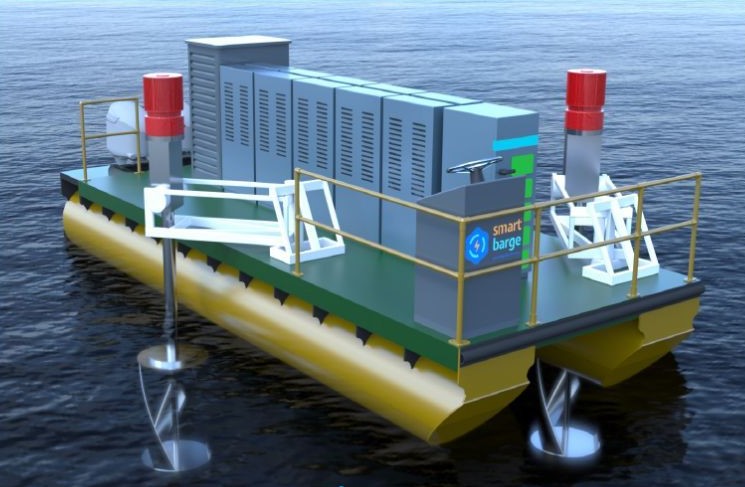 Australia's Smart Barge is inviting investors to support the development of what is said to be...
Subscribe to the daily newsletter
Daily news in your inbox?
The latest news and in-depth stories Daily news and in-depth stories in your inbox