Overview page containing news articles
Vessels & Vehicles
List of the highlighted articles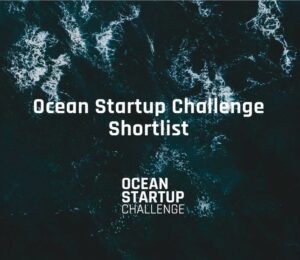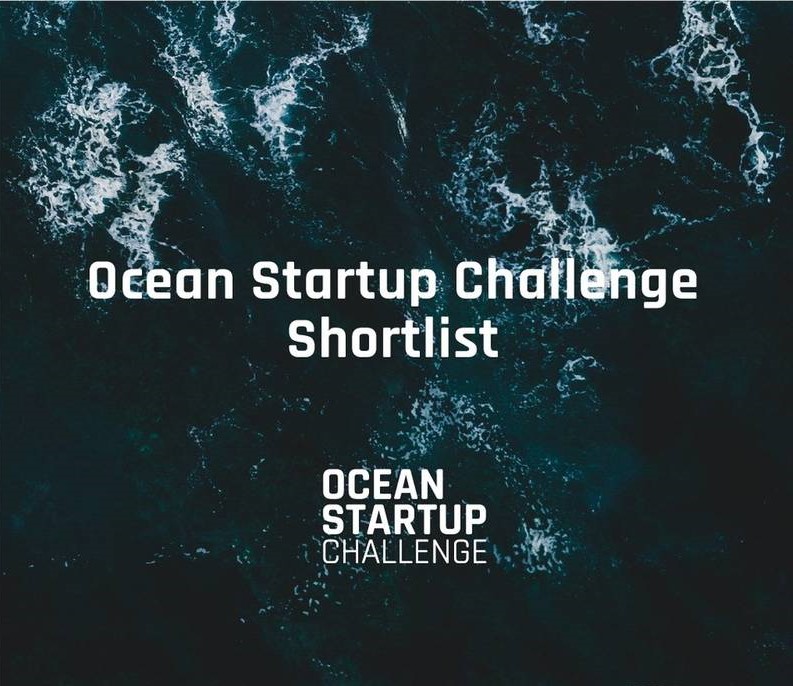 Canada's Ocean Startup Challenge has shortlisted 31 companies to compete for 10 prizes of $25,...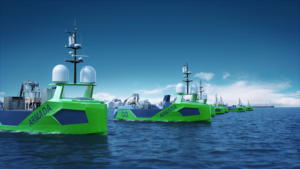 Marine robotics company Ocean Infinity has selected Norwegian firm Grovfjord Mek. Verksted (GMV) to ...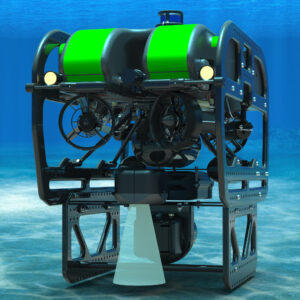 Subsea technology company Teledyne RD Instruments has launched its new Wayfinder Doppler Velocity Lo...
Subscribe to the daily newsletter
Daily news in your inbox?
The latest news and in-depth stories Daily news and in-depth stories in your inbox