Overview page containing news articles
Vessels & Vehicles
List of the highlighted articles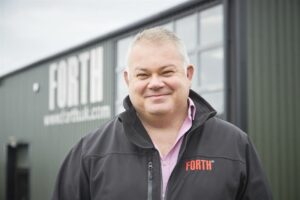 Forth Engineering plans to demonstrate the autonomous underwater system for nuclear inspection at it...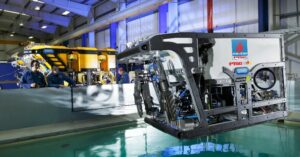 Soil Machine Dynamics (SMD) has won a contract to supply a Quasar II, medium-sized work class ROV to...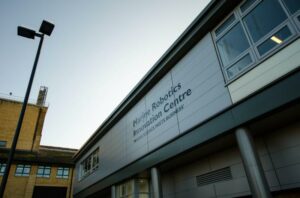 Cellula Robotics has joined the NOC's Marine Robotics Innovation Centre. Vancuver-based subsea robot...
Subscribe to the daily newsletter
Daily news in your inbox?
The latest news and in-depth stories Daily news and in-depth stories in your inbox