Melbana expands footprint in Australia with new exploration permit
Oil and gas company Melbana Energy has expanded its portfolio following the award of an offshore petroleum exploration permit in Australian waters, which was granted by the National Offshore Petroleum Titles Administrator (NOPTA).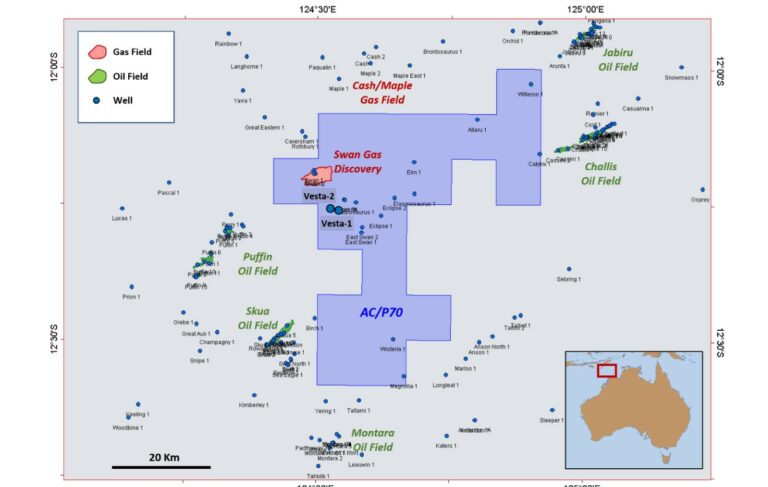 Melbana Energy informed on Wednesday that it was awarded a petroleum exploration permit AC/P70 for an initial period of six years by NOPTA. The permit, containing 19 blocks, is located in the Bonaparte Basin in the Territory of Ashmore and Cartier Islands.
Andrew Purcell, Melbana Energy's Executive Chairman, remarked: "Our experience in this sub-basin coupled with the previous discoveries and multiple data sets and play types offered in this permit area affords a good opportunity for a technically strong and motivated junior like Melbana to try and identify its next substantial exploration prospect in Australian waters."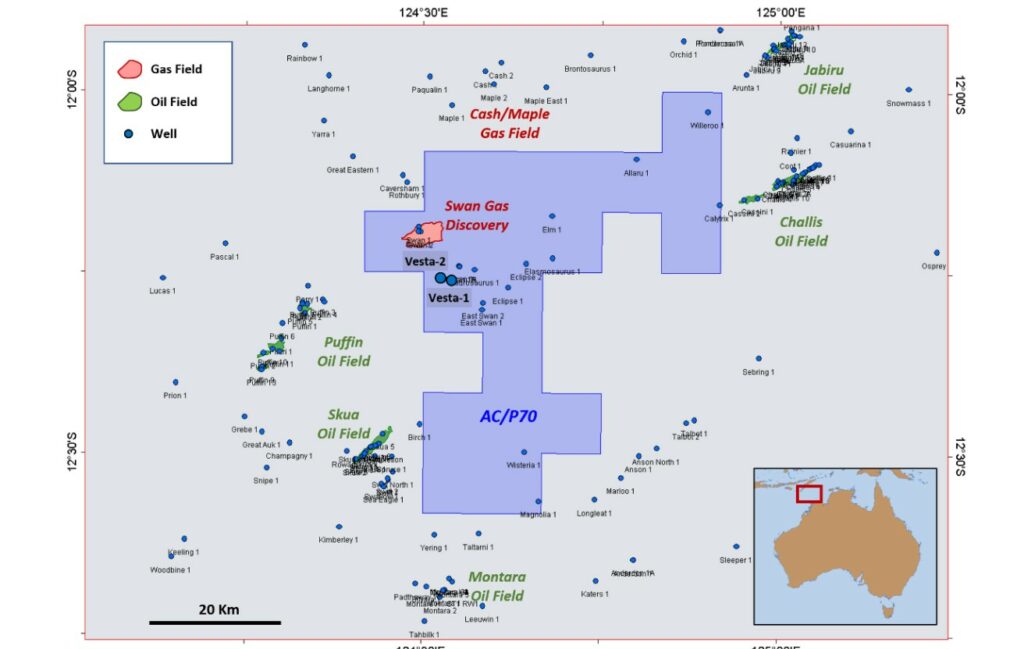 This exploration permit contains the undeveloped Vesta-1 oil discovery drilled in 2005 while the Vesta-2 appraisal well drilled in 2007 identified a gas cap. The company made an application for this permit under the Australian Government's 2020 Offshore Petroleum Exploration Acreage Release.
Melbana explains within its statement that the minimum work requirements for the first three years of each permit area are guaranteed, while the firm may elect to proceed to permit year four and so on thereafter on a year-by-year basis.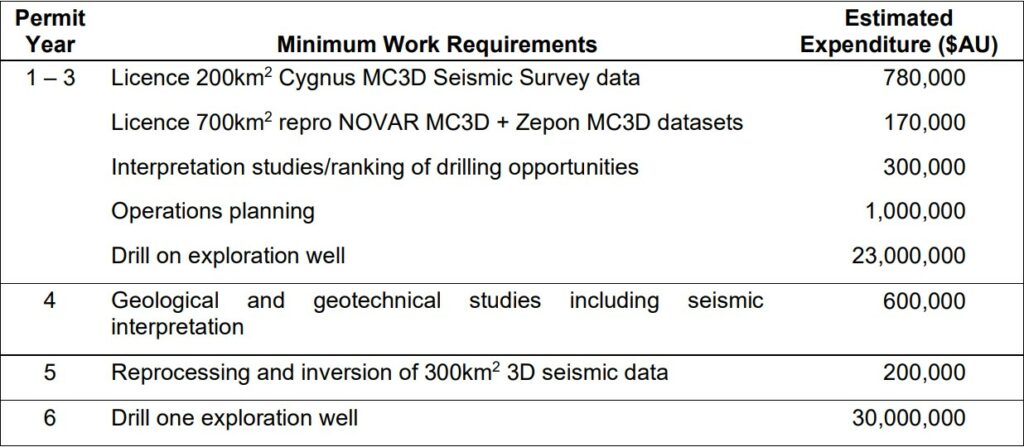 "Our track record gives us some insights into what the market is looking for and we believe demand for more such opportunities will likely remain buoyant, especially if the current oil price is maintained," concluded Purcell.
It is worth reminding that Melbana completed the sale of its WA-488-P permit to EOG Resources Australia back in November 2021. The sold permit holds the Beehive prospect, located offshore Australia.
Located near Eni's producing Blacktip gas field, in a water depth of 40 meters, Beehive is considered to be one of the largest undrilled hydrocarbon prospects in Australia. It is analogous to the giant Tengiz field in the Caspian basin, which is also a Carboniferous isolated carbonate build-up.