Milestone reached at Moheshkhali LNG
Excelerate Energy's FSRU Excellence has completed the 100th ship-to-ship transfer of LNG at the Moheshkhali Floating LNG terminal in Bangladesh.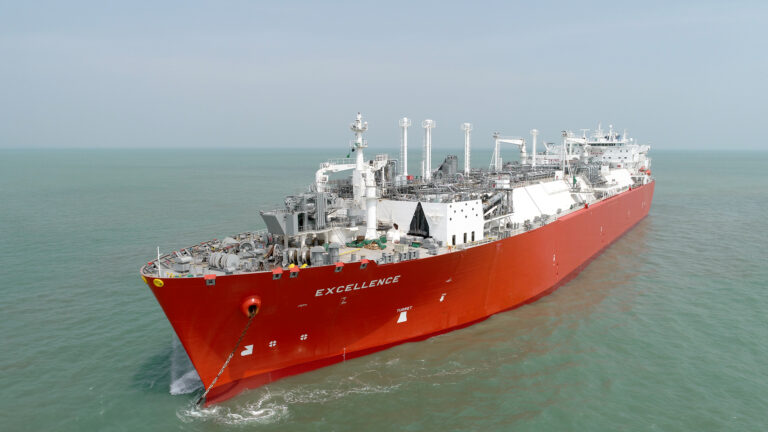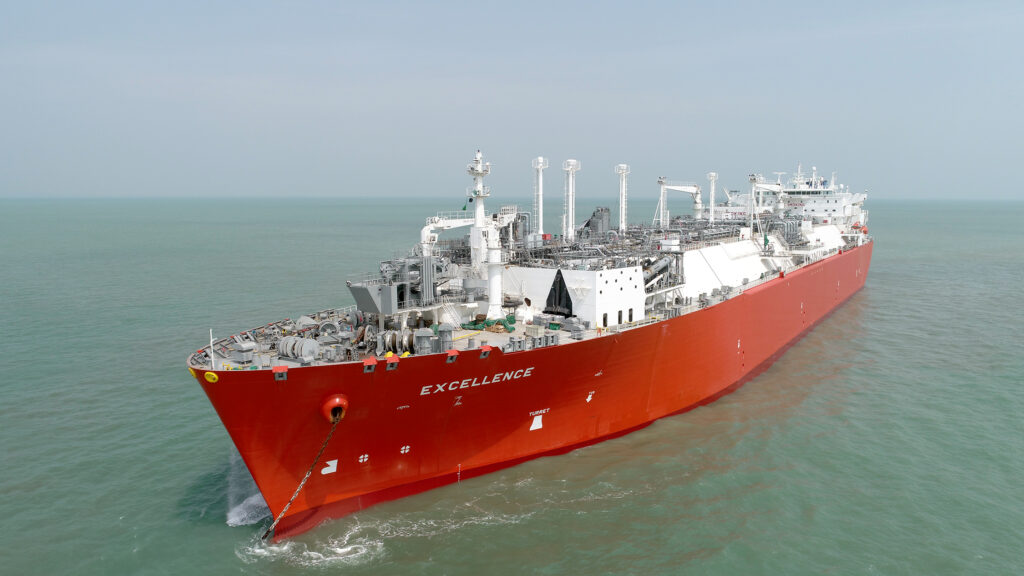 Owned by U.S.-based LNG company Excelerate Energy, the floating storage and regasification unit (FSRU) Excellence has a 500 million standard cubic feet of gas per day (MMscf/d) regasification capacity.
Moheshkhali Floating LNG (MLNG) is located offshore Bangladesh, in the Bay of Bengal. Since beginning operations in 2018, it has delivered over 310 billion cubic feet of liquefied natural gas (LNG) to the region.
MLNG is said to be the world's first fully-integrated floating LNG terminal whereby all services are provided under a single contract by a single provider which is Excelerate Energy.
Moheshkhali Floating LNG provides clean energy to the region to promote industrial development in a sustainable manner.
Excelerate notes it has conducted the industry's first commercial ship-to-ship LNG transfer in 2007. Since then, STS transfers have been commercially accepted and proven in a wide range of environments.