MISC's revenue boosted by LNG business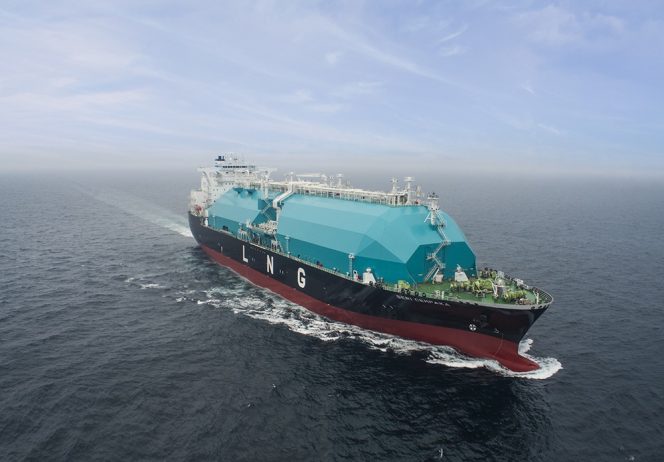 ---
Malaysian LNG shipping giant MISC, a unit of Petronas, reported a jump in revenue for the year 2019, supported by an increase in the number of LNG vessels in operation. 
The company reported revenue of 8.96 billion Malaysian ringgit ($2.14 billion) for the year ended December 31, 2019, 2.1 percent up on the 8.78 billion Malaysian ringgit reported in 2018.
The increase in revenue was mainly from a higher number of operating vessels in the LNG segment following the redeployment of vessels previously on charter suspension and acquisition of two LNG carriers, one each in December 2018 and January 2019.
The LNG segment also recorded a higher operating profit, mainly contributed by higher revenue as well as additional charter rate for Floating Storage Units.
Moving forward, MISC said that in the LNG shipping segment, spot rates ended the year lower compared to the previous year mainly due to lack of demand owing to mild winter and high inventories. However, liquefaction expansion in North America and the Middle East is expected to lead to an increased requirement for vessels and this should support charter rates going forward.
Nonetheless, the company's present portfolio of long-term charters will underwrite the steady performance of its LNG business segment, and the two long-term contracts secured in the fourth quarter of 2019 will provide growth in future years.
Related news
List of related news articles