Mitsui's takeover bid of AWE set unconditional
---
Japan's Mitsui & Co takeover of the Australian oil and gas producer AWE Limited, has been declared unconditional following the acquisition of 51.89 percent of interest in AWE.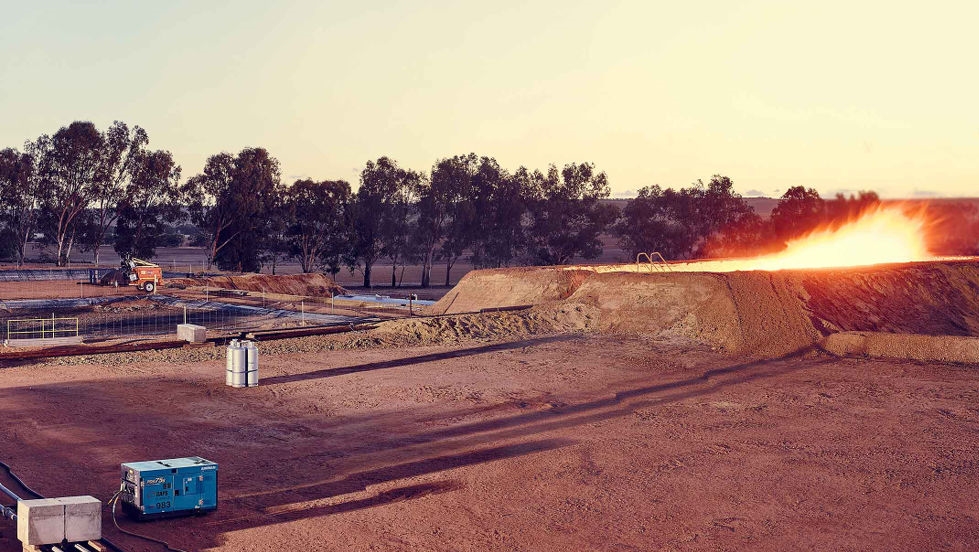 To remind, Mitsui put in an unsolicited, non-binding and conditional proposal from to acquire 100 percent of AWE shares for cash consideration of $0.95 per share.
As Mitsui's relevant interest in AWE has increased to more than 50.1 percent the offer became unconditional and automatically extended by 14 days, and is now scheduled to close on April 18.
At the end of February, AWE noted the Mitsui offer, coming at a 74.3 percent premium to AWE's closing price of $0.545 on November 29, 2017, was 'fair and reasonable' and superior to the previous offer by CERCG Aus Gas. The company urged its shareholders to accept the Mitsui offer.
In its latest statement, Mitsui urged AWE shareholders to accept the offer without delay.