Mixed results from Wellesley's North Sea wells
Norwegian oil and gas explorer Wellesley Petroleum has made a minor oil discovery and drilled a dry appraisal well in the North Sea.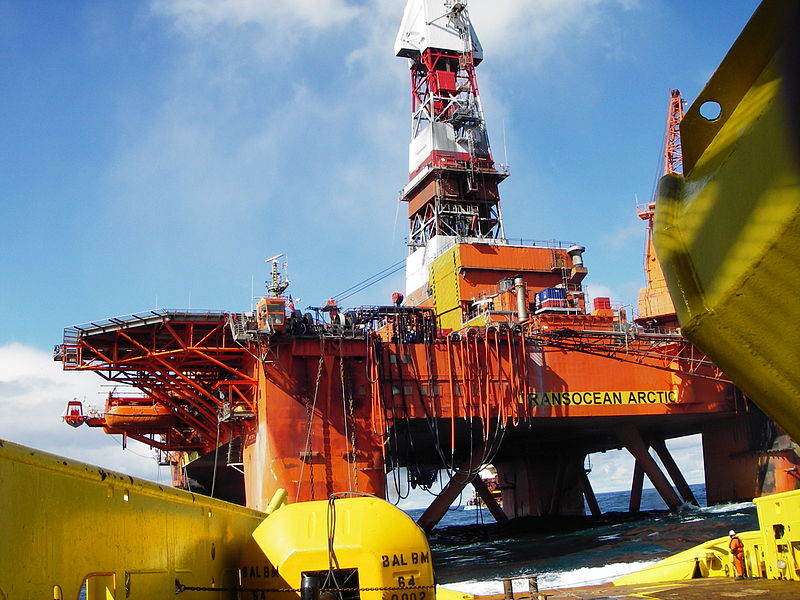 The Norwegian Petroleum Directorate (NPD) said on Wednesday that Wellesley, as the operator of production license 925, was in the process of completing the drilling of wildcat well 35/12-6 S and appraisal well 35/12-6 A in the North Sea.
The wells were drilled some five kilometers southeast of the Nova oil discovery, labeled 35/9-7, and 80 kilometers west of Florø.
The objective of well 35/12-6 S was to prove petroleum in Upper Jurassic reservoir rocks (Fensfjord formation) and to investigate the presence and quality of the reservoir rocks. The objective of well 35/12-6 A was to delineate the discovery.
Well 35/12-6 S encountered a total oil column of about 40 meters in the Fensfjord formation, about five meters of which was effective reservoir consisting of sandstone layers with moderate reservoir quality. Oil-water contact was not encountered.
The second well, 35/12-6 A, encountered about five meters of aquiferous sandstone with moderate reservoir quality and was classified as dry. The wells were not formation tested, but Wellesley collected extensive volumes of data and samples.
The NPD added that the preliminary estimates of the size of the discovery were between 0.5 and 1.3 million standard cubic meters (Sm3) of recoverable oil.
According to the government agency, the licensees will consider the discovery along with other nearby prospects and discoveries with regard to further follow-up.
These are the first two exploration wells drilled in production license 925 which was awarded in APA 2017. Wellesley Petroleum has an ownership interest of 90 percent while Concedo is a licensee with ten percent interest. The area in this permit consists of a part of blocks 35/9 and 35/12.
Wells 35/12-6 S and 35/12-6 A were drilled to respective vertical depths of 3,187 and 2,969 meters and measured depths of 3,370 and 3,263 meters below the sea surface. The wells will be permanently plugged and abandoned.
The wells were drilled by the Transocean Arctic drilling rig which will now proceed to drill wildcat well 35/12-7 in production license 925.
To remind, the PSA gave consent to Wellesley to drill the 35/12-6 S well using the Transocean Arctic back in April while the NPD granted a drilling permit for the well later that month.