More work for Técnicas Reunidas at QatarEnergy's LNG expansion project
State-owned oil and gas company QatarEnergy has awarded Spanish engineering firm Técnicas Reunidas additional engineering, procurement and construction (EPC) work on its North Field South project.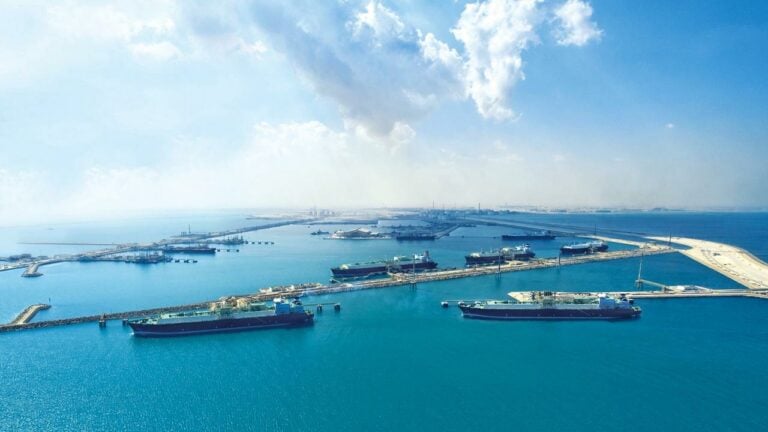 The award, which is the fourth from Qatar Energy to Técnicas Reunidas in the last two years, has a value of around $560 million.
The scope of work includes the engineering, procurement and construction of pipelines, interconnections, auxiliary systems and other support components for the off-plot facilities for the North Field South project.
The facilities will connect the southern part of Ras Laffan Industrial City to new LNG storage tanks and to the export facilities located in the northern part of the Ras Laffan Industrial City.
The new award also includes the commissioning of new LNG tanks, LNG loading docks, boil-off gas (BOG) compressors and associated equipment.
Currently, Técnicas Reunidas is delivering the EPC works for the expansion of the condensate, LPG, and MEG storage, distribution, and associated facilities for the North Field Expansion project. In a joint venture with Wison Engineering, the company is executing the EPC works for a sulfur treatment facility for the expansion project.
Together, North Field East (NFE) and NFS form the wider North Field Expansion project to increase LNG production from the North Field, adding 48 million tonnes per annum (mtpa) to Qatar's export capacity and bringing it to 126 mtpa by 2028.