MRC spotlights marine renewables for Nova Scotia's clean growth plan
Marine Renewables Canada (MRC) has provided input to the Government of Nova Scotia's consultation on the Sustainable Development Goals Act (SDGA) and new Climate Change Plan for Clean Growth, highlighting the benefits of offshore wind, and wave and tidal energy.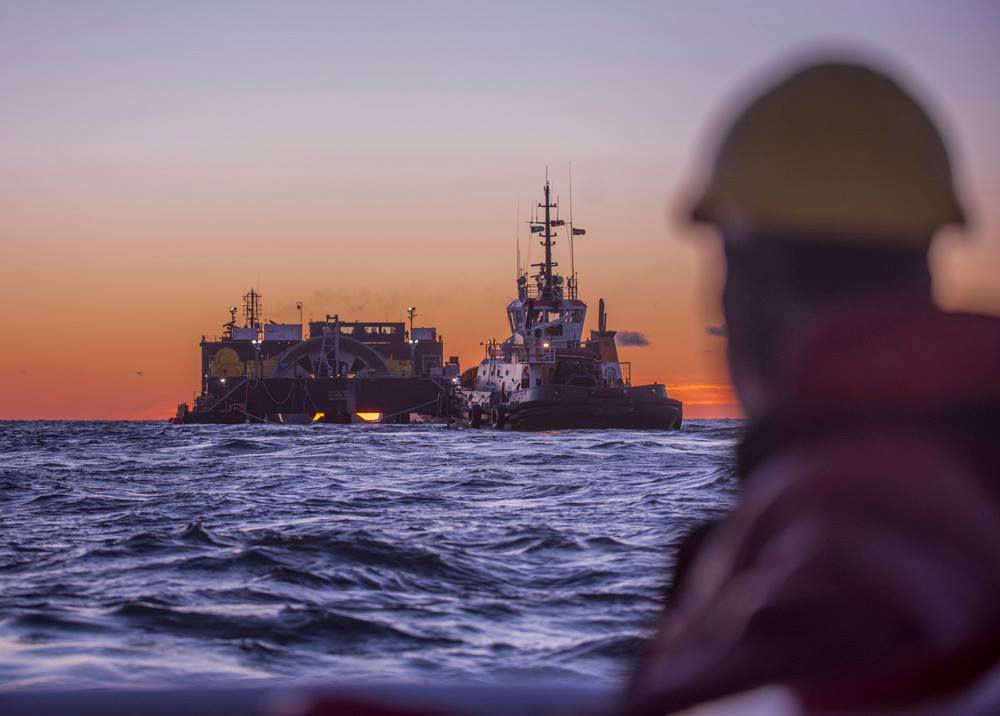 Nova Scotia has taken important strides to increase its share of renewable electricity and meet greenhouse gas (GHG) reduction targets. The new goals and actions under SDGA and the Climate Plan for Clean Growth should be ambitious with the right mechanisms established to ensure success, according to MRC.
The country's national industry association for marine renewable energies has therefore responded to the consultation launched by the Canada's Nova Scotia province, proposing a set of recommendations that can contribute to reaching the province's climate change goals.
According to MRC, marine renewable energy from tides, waves, offshore winds and river currents can play a role in supporting the province's goals and ambitions.
MRC is proposing that the Nova Scotia government considers fully exploring how domestic marine renewable energy resources, in addition to solar and onshore wind, can contribute to climate action and clean growth by conducting rigorous assessments and analysis.
Also, MRC suggests that the government supports and invests innovative technologies that may not yet be commercial (like most of tidal and wave energy technologies), but will play an important role in achieving 2030 and 2050 goals.
One of the proposals of MRC for the government is related to supporting oil and gas businesses that are diversifying to marine renewable energy.
The industry association has also recommended working closely with other governments to align goals, collaborate on implementation of actions, and address any barriers to achieving success.
Based in Halifax, MRC has a mandate to support the advancement of tidal, offshore wind, wave, and river current energy. The association represents over 90 businesses and organizations across the country, many of which are located in Nova Scotia and are actively engaged in local tidal projects as well as international offshore wind energy development.