Nakilat post record profit in 2020
Qatar's Nakilat, the world's largest LNG shipper, reported its highest profit since inception.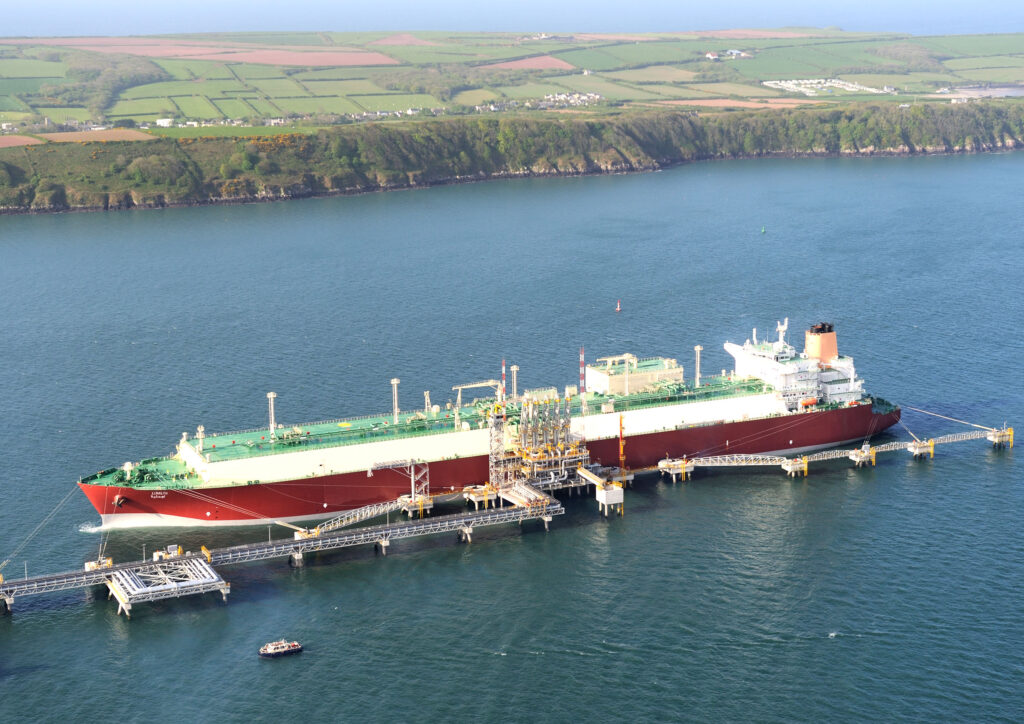 The Qatari LNG shipping giant posted a net profit of 1.16 billion Qatari Riyals ($318.9 million) for the year ended December 31, 2020.
This is an increase of 15.7 per cent from the 1 billion Qatari Riyals ($274.7 million), reported in 2019.
Despite the effects of the global COVID-19 pandemic, the company has completed the second phase of fleet management transition involving 7 carriers. The company has also taken delivery of two MEGI LNG newbuilds. It has also completed the first FRSU transition to NSQL-management.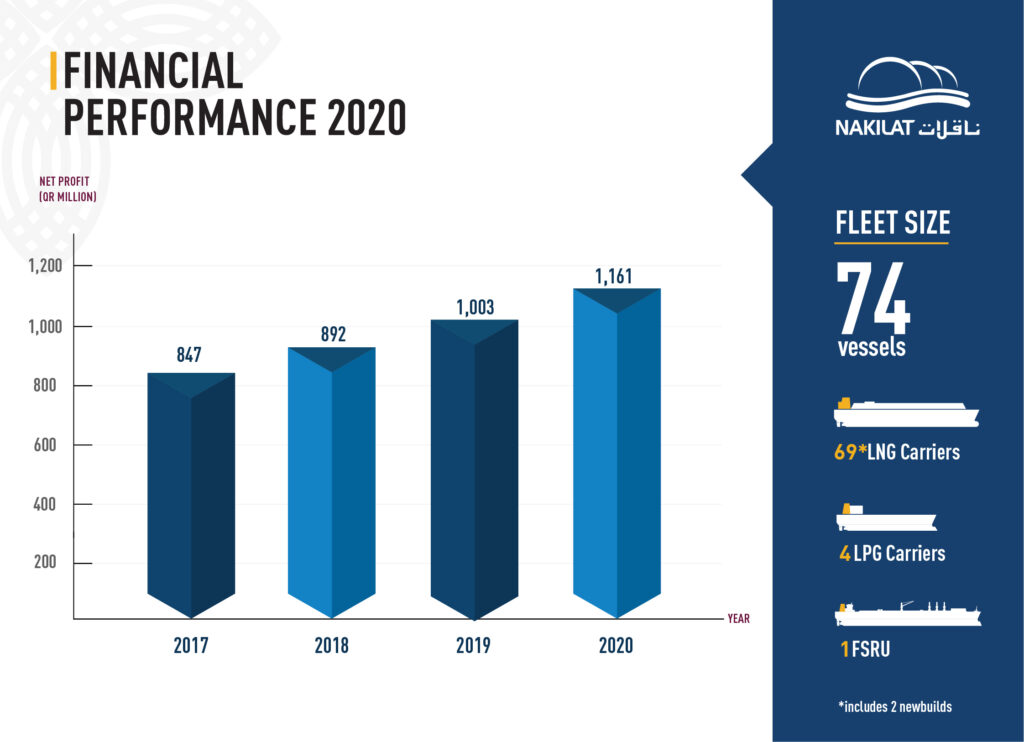 Nakilat also reported a revenue of 4.02 billion Qatari Riyals ($1.1 billion), 3.4 per cent up on the revenue reported for 2019.
Mohammed Bin Saleh Al Sada, chairman of Nakilat's Board of Directors said: "During this past year, Nakilat, like the rest of the global shipping and maritime industry, has had to navigate unprecedented challenges to its operations due to the COVID-19 global pandemic."
The company's CEO, Abdullah Fadhalah Al Sulaiti added that amid the challenging business landscape, Nakilat remained steadfast in executing its long-term strategies, sustaining operational efficiencies while ensuring fiscal discipline across our global shipping and maritime operations.