Naturgy extends Puerto Rico LNG supply deal
Spain's Naturgy and the Puerto Rico Electric Power Authority (PREPA) agreed to extend the long-term LNG supply deal.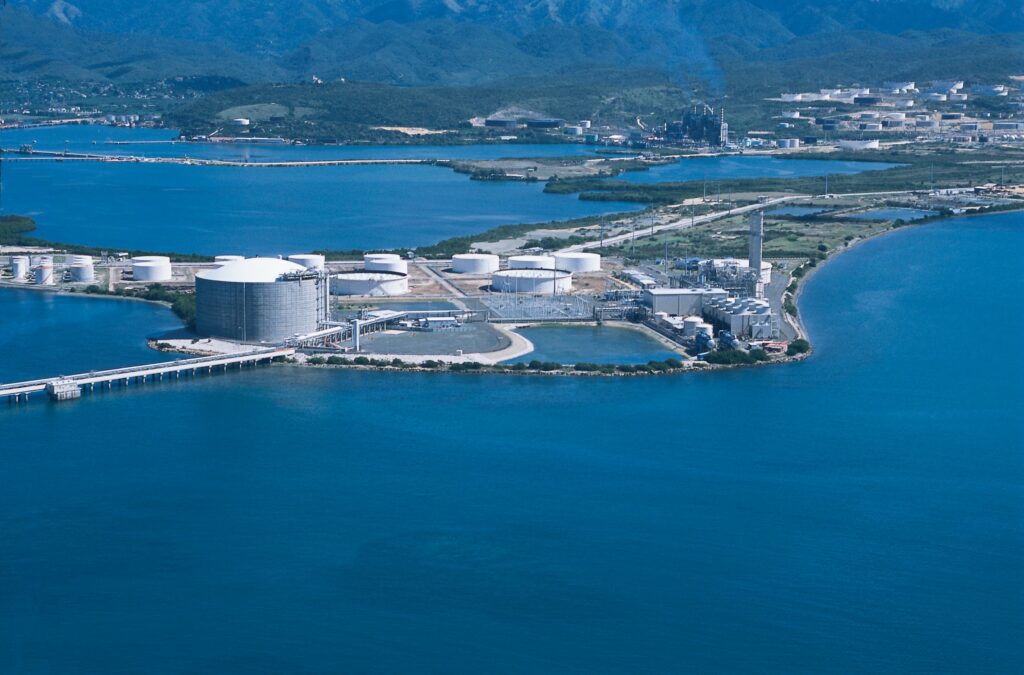 The contract will now be in force until 2032, Naturgy said in its statement.
It covers an annual volume of 2 bcm and could reach 3 bcm depending on the country's needs, and the price will be completely indexed to the Henry Hub.
These volumes will guarantee the supply of power generation plants in Puerto Rico. The contract to supply LNG to PREPA was set to expire in October 2020. It had an annual volume of 1.5 bcm and the price indexation was linked to oil (50 per cent) and the Henry Hub (50 per cent).
The LNG supplied will come from Naturgy's portfolio of contracts, which will reduce exposure to unsold volumes in the long term and bring purchase and sale prices into line.
Thus, over 50 per cent of Naturgy's American LNG procurement will be purchased and sold at the same price index and for a period of over 10 years, which mitigates risks and guarantees margin.
At the same time, another agreement has been reached to allow GPG (in which Naturgy holds a 75 per cent stake), through its investee company EcoEléctrica, to extend the current power purchase agreement until 2032, ensuring a stable and recurring margin in dollars without commodity risk.
"These agreements represent a significant step forward in Naturgy's strategy to reduce the volatility and risks of our businesses, as they ensure a stable, long-term margin, both for the supply of LNG to Puerto Rico and for power generation thorough a 530-MV combined cycle, which supplies over 20 per cent of the island's electricity", explained Naturgy's chairman, Francisco Reynés.