Neptune embarks on drilling ops with ADES rig
Oil and gas player Neptune Energy has kicked off drilling activities at an exploration well in the North West El Amal concession in the southern Gulf of Suez, off Egypt. These operations are being undertaken using one of ADES International's jack-up rigs.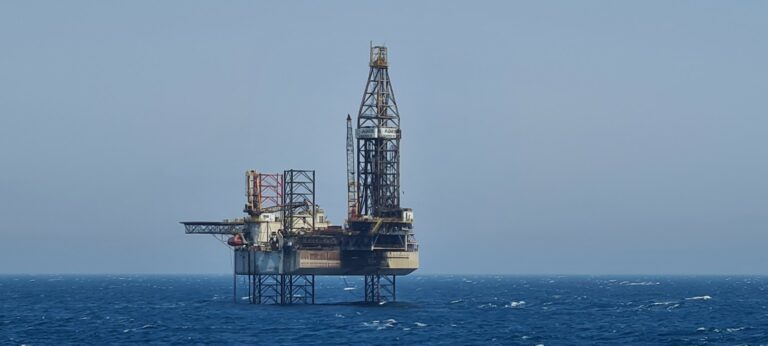 Neptune Energy announced the start of drilling operations at its Yakoot exploration well on Wednesday, 23 August 2023, as the first operated well to be drilled by the company in Egypt. According to the firm, the drilling work is being carried out with the Admarine VIII (ADM-8) jack-up rig, operated by ADES. The final target depth for the well is around 3,600 metres.
Alexandra Thomas, Neptune Energy's Managing Director in Egypt, commented: "Drilling the Yakoot prospect is a significant milestone for Neptune in Egypt and we are grateful for the support of the Egyptian Petroleum Ministry and the Egyptian General Petroleum Corporation (EGPC). After many months of careful preparation, working closely with our stakeholders and partners, we are fully focused on safely drilling this strategically important well."
Covering 365 km2, the North West El Amal offshore concession is located approximately 42 kilometres southeast of Ras Gharib and 105 kilometres northwest of Hurghada. Neptune, which was awarded the exploration licence for the North West El Amal concession in February 2019, acquired advanced 3D seismic data in 2020.
Neptune's entire portfolio, aside from its operations in Germany and Norway, is being acquired by Eni. While the German operations will be carved out prior to the completion of this acquisition, the Norwegian assets will be taken over by the oil major's majority-owned Vår Energi. These deals come with an aggregate enterprise value of $4.9 billion.