Neptune Energy wins offshore block in Egypt
Neptune Energy has been awarded an oil exploration license in the North West El Amal Offshore Concession in Egypt by the Egyptian General Petroleum Corporation.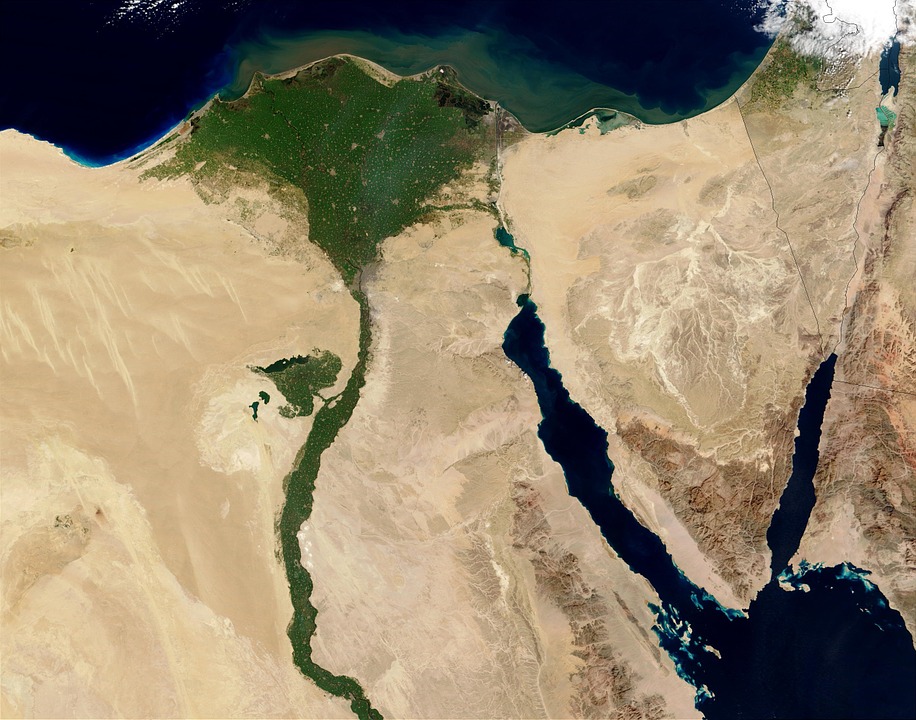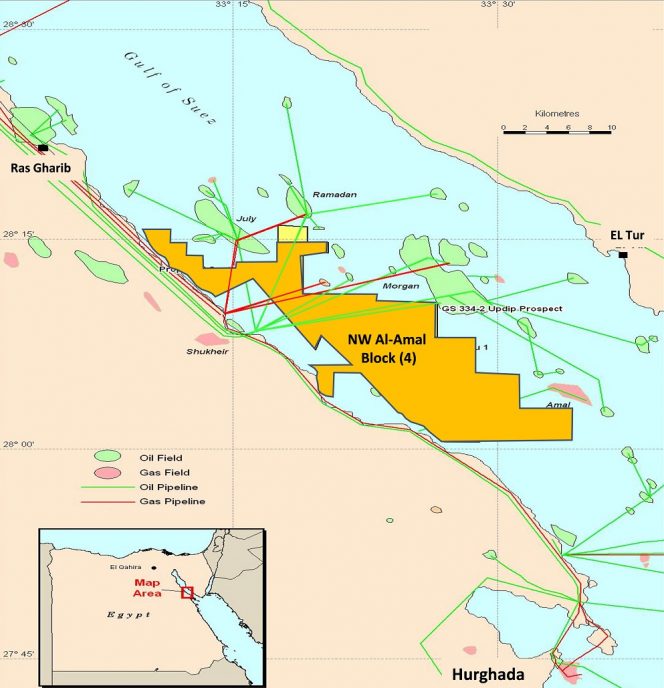 According to Neptune Energy, the concession covers 365 square kilometers and is located in the central part of Gulf of Suez. The block lies approximately 42 kilometers south from Ras Gharib and 105 kilometers north to Hurghada.
Gamal Kassem, Neptune Energy's Country Director for Egypt, said: "I am delighted that we have been awarded this operated offshore block. We are committed to growing our business in Egypt and see this award is an important first step."
In the first phase, the program will include acquiring 100 km2 of 3D seismic and drilling one exploration well. The second phase will see two wells drilled.
Offshore Energy Today has reached out to Neptune Energy seeking more info on the expected timeline for the seismic workscope.
A Neptune spokesperson said: "There is no exact date for the seismic survey as yet but we expect it to be sometime this year."
While most of Neptune's assets are located in the North Sea region (UK, Norway, the Netherlands), the company is not a newcomer in Egypt either.
Apart from the newly awarded block, Neptune also owns a share in the Ashrafi field in the Gulf of Suez. The field has three platforms and is producing from 11 wells.
Onshore in Egypt, Neptune owns a share in the Alam el Shawish West production concession in the Western Desert.