Neptune Energy's Cara discovery wins innovation prize
Neptune Energy has informed that its Cara discovery in the North Sea offshore Norway, last week in  Oslo won the Exploration Innovation Prize 2018 at Recent Discoveries Conference.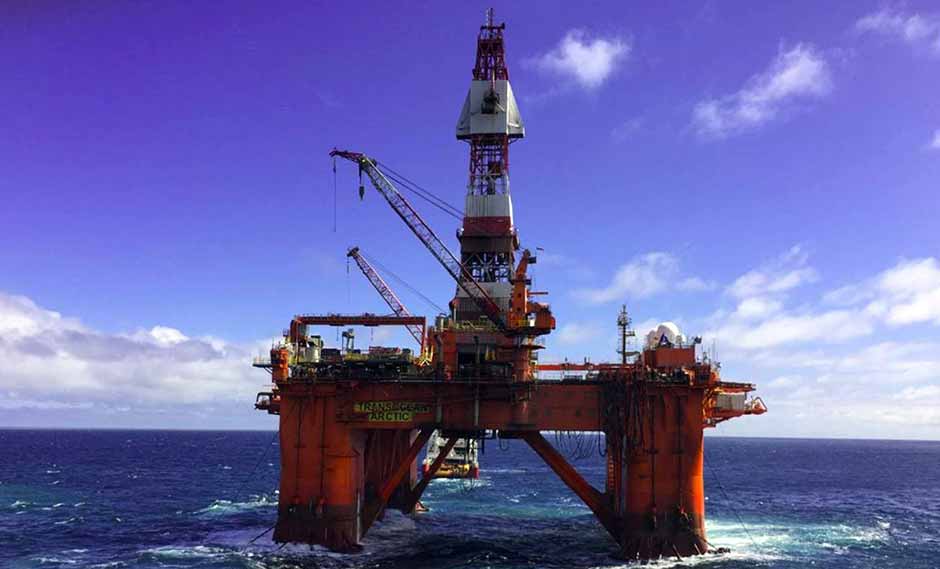 According to the company, the jury's criteria for winning the price was first and foremost to be "a license group, company, team or person who during the last years have given a courageous and innovative contribution in exploration for oil and gas on the Norwegian continental shelf".
The three finalists were Cara (Neptune Energy), Kayak (Equinor) and Zumba (Tullow).
Head of Exploration in Neptune Energy, Raphaël Fillon, said: "With this prize, our peers in the industry have recognized the quality of our performance. The prize shows that Neptune Energy definitely has the competence, the focus and the mindset needed to create value through exploration on the Norwegian Continental Shelf, and in this particular case in one of our core areas."
Cara is one of the largest discoveries on the Norwegian Continental Shelf since 2016, according to the Norwegian Petroleum Directorate.
The objective of the Cara-well was to prove petroleum in a stratigraphic trap in Early Cretaceous Agat formation. Norsk Hydro drilled well 36/7-3 in 2002; reported dry. In 2013-2014 Neptune Energy identified and matured Cara to a drillable prospect integrating all available data and knowledge. The Cara well, 36/7-4, was drilled summer 2016, proving oil and gas likely to be commercial.
"The Cara discovery well is most likely a play opener as it has proven that Cretaceous sandstones can make up commercial targets. Our understanding of the Cretaceous play has significantly progressed thanks to hard work from the Exploration Team, and we are optimistic about the exploration potential of our portfolio in this area," said Matthieu Vialla, Exploration Manager Northern Europe.
The discovery is located 6 kilometers northeast of the Gjøa field, operated by Neptune Energy. Neptune said that Cara confirmed the company's view that even mature areas of the Norwegian Continental Shelf have an interesting exploration potential. A Further intensive exploration program is launched in PL636 and in surrounding operating blocks as PL929 recently acquired by Neptune at APA 2017.
Cara is now being matured as a "fast track" project. Concept selection is scheduled for the end of this year with an investment targeted by first half 2019.
License partners in PL 636 are Neptune Energy (30% and operator), Idemitsu Petroleum Norge AS (30%), Pandion Energy AS (20%) and Wellesley Petroleum AS (20%).