New Administrator Takes the Helm at Panama Canal
The Panama Canal has welcomed its new Administrator as Dr. Ricaurte Vásquez Morales took the office for a seven-year term on September 5.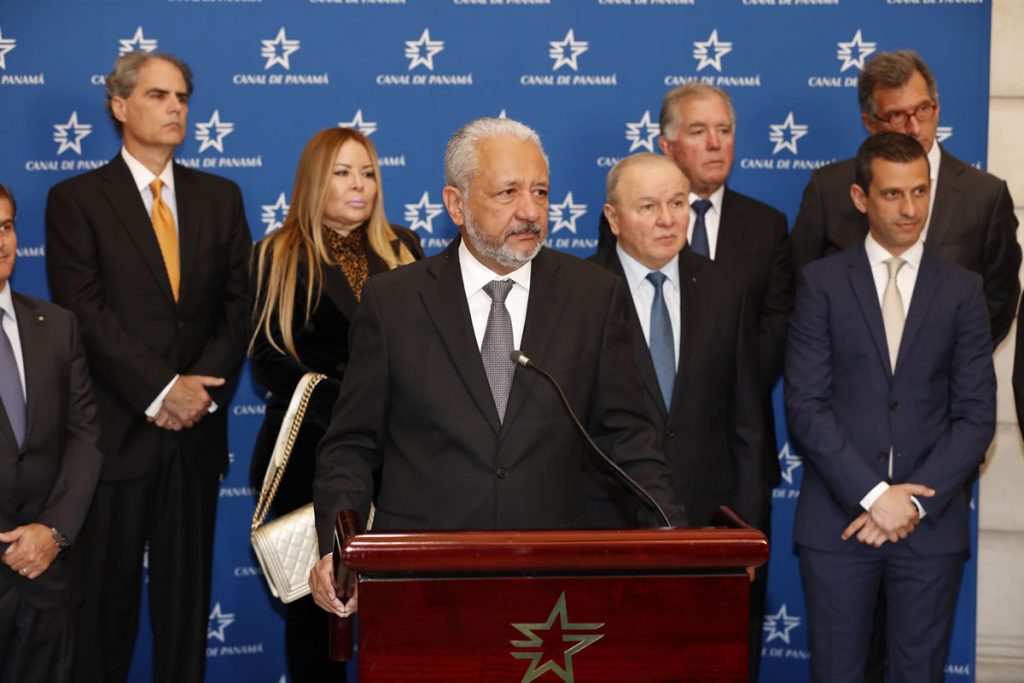 Vásquez was sworn-in during a ceremony held at the Panama Canal Administration Building in Panama City, becoming the fourth Panamanian Administrator of the waterway shortly before it celebrates its 20th year under Panamanian administration on December 31, 2019.
"Just a few months short of the 20th anniversary of the transfer of the Canal to the Panamanian people, we face a distinctly different reality today. Trade now travels along different routes," said Administrator Vásquez.
"This new global reality, in which the Canal operates, requires us to redefine and adapt our business. We must face this challenge with intelligence, courage and imagination."
His appointment takes place during a period of unprecedented growth and record-breaking tonnage for the waterway, set forth by the opening of the Expanded Canal in June 2016.
With more than 30 years of experience in financial and international capital market management and in the public sector, Vásquez takes over the role from Jorge L. Quijano, who was Canal Administrator since September 2012. Quijano led the Canal until the finalization of its Expansion Program, the largest enhancement project ever undertaken by the waterway.
"I will leave the Canal well-positioned for its next era of growth and have tremendous confidence in the new leadership's ability to build off our strong foundation. If my 44-year long career at the waterway taught me anything, it's to never underestimate our team's ability to exceed expectations, and I look forward to watching the waterway's next chapter unfold," Quijano concluded.