New Fortress Energy terminates Centrica LNG deal
New York City-based New Fortress Energy has terminated its LNG supply agreement with Centrica.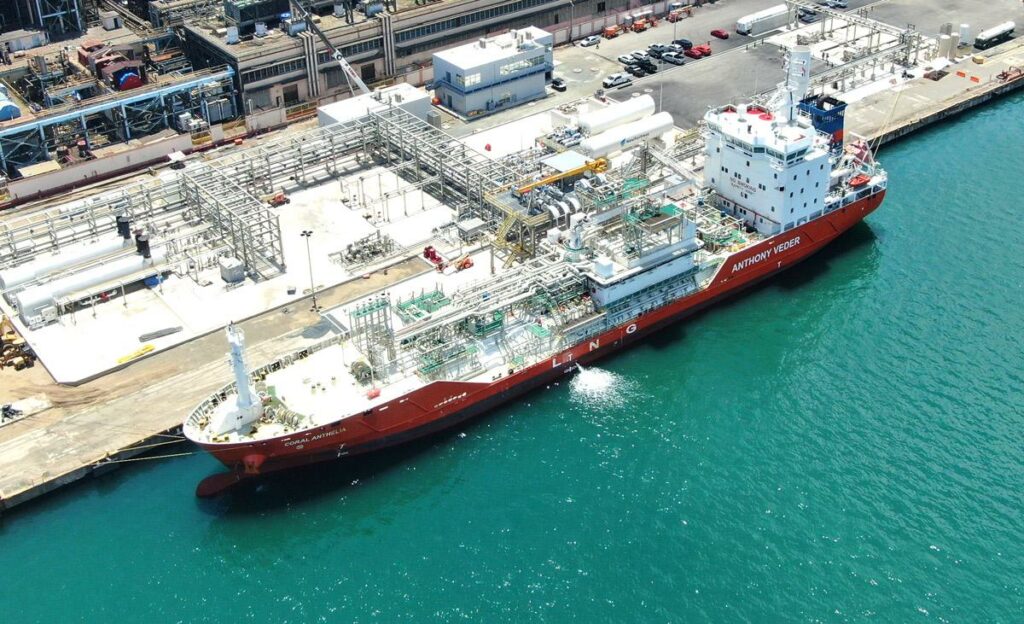 New Fortress Energy has decided against purchasing any additional LNG from Centrica for the remainder of 2020 in exchange for a payment of $105 million.
As a result, New Fortress will now be able to purchase LNG in the open market at prices that are significantly lower than the price previously agreed to with Centrica, the company said in its statement.
As a result of facilities commencing operations in Puerto Rico in addition to Jamaica, New Fortress has made progress toward achieving its Illustrative Annualized Operating Margin Goal from Committed Volumes of over $400 million on an annualized basis during the third quarter of 2020.
In addition, the company is currently advancing projects in both Mexico and Nicaragua, with the goal of substantially completing these projects by the end of 2020.
Once fully operational, New Fortress aims for these projects to contribute an additional approximately $150 million toward the Illustrative Annualized Operating Margin Goal from Committed Volumes.
CEO and chairman Wes Edens said, "Our flexibility to opportunistically purchase LNG at market prices completes our transition from a development company to an operating company that we expect will generate significant operating margin and cash flow. We continue to advance a number of compelling new business opportunities and expect significant growth in 2020 and beyond."
Edens further noted that In spite of the current COVID conditions, New Fortress Energy has a very robust pipeline of additional projects.
"Our current goal is to bring online another 4-8 projects in 2021 of similar size and scale", he said.
Related news
List of related news articles