New joint industry project targets simplified seabed investigations in offshore wind
Six industry partners have kicked off a joint industry project to develop software that integrates all GIS, hydrographic, geophysical, geological, and geotechnical data types and contractor interpretations into one software environment.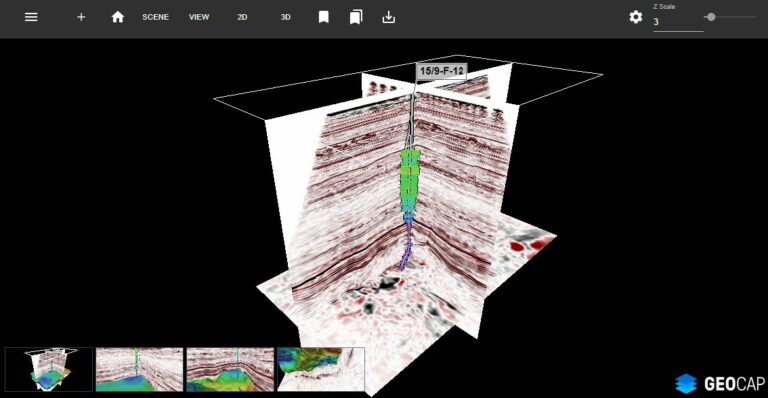 The software is being developed by Norway's Geocap, while other partners in the project are Statnett, ScottishPower Renewables, Atkins, Nexans, and RINA Consulting.
The aim is that the software will help those working in offshore wind identify and map out the seabed and subsurface constraints, reduce risk, facilitate collaboration between project partners, and speed up the investigation and design process.
According to the project partners, the software has the potential to allow the streamlining of capabilities in analysing the complexities of the ground conditions across project sites, while providing an efficient tool for communicating the findings and recommendations to clients, enabling them to make timely, data-driven decisions.
The solution is built on ArcGIS software, said to be used by most players in the market. By expanding it to be able to handle geotechnical and geophysical data, a complete solution for making qualified decisions in development projects on the seabed is accomplished, Geocap stated.
"Those working in the offshore sector are completely dependent on accurate and thorough analysis of the seabed and subsurface ground conditions across their project areas. To do this requires handling large volumes of both spatial and non-spatial data," said Erlend Kvinnesland Geocap CEO.
According to Kvinnesland, the integration and interpretation of this data currently require using multiple different software packages and it is very difficult to integrate the different data types into one software environment where it can all be viewed and interpreted together. The plan is to solve this by using geographical technology as a superintegrator.
The first version of the software is expected to be released before the end of the year.