New Zealand: OMV to sell Maari oil field to Jadestone for $50M
Austria's OMV will sell its 69% interest in the Maari Field offshore New Zealand to Jadestone Energy for $50 million, to focus on gas production in the country.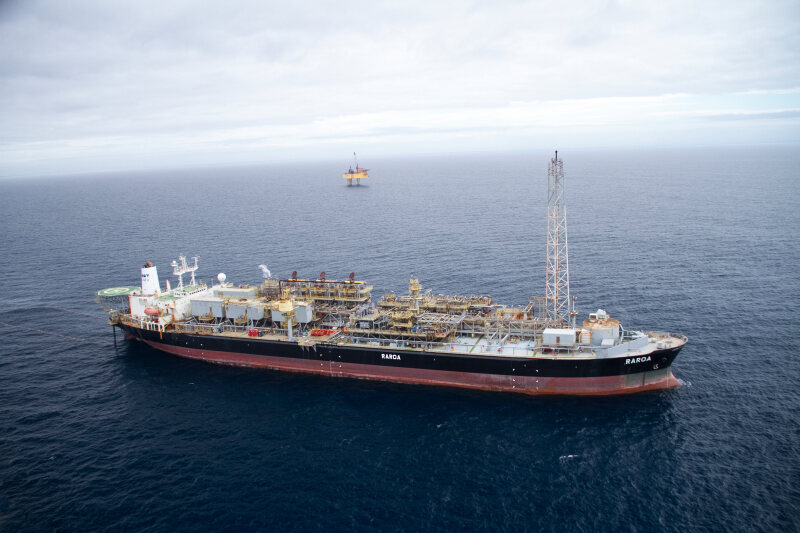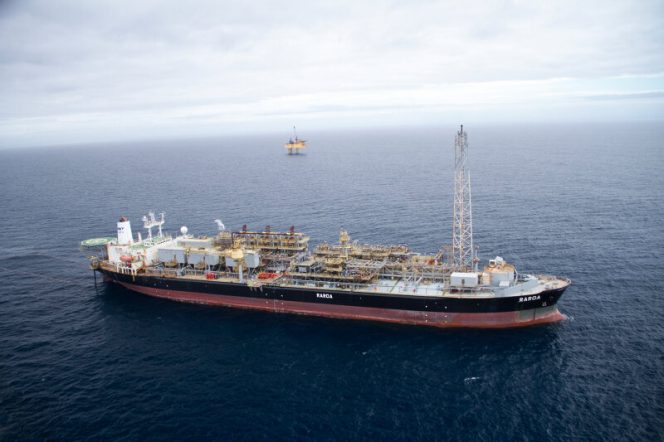 The Maari Project is a mid-life producing asset located in permit PMP 38160, in the offshore Taranaki Basin, in 100 meters water depth, approximately 80 kilometers southwest of New Zealand's North Island.
The project includes the Maari and Manaia oil fields, produced via a self-elevated jack-up wellhead platform, FPSO Raroa, owned by the joint venture partners (being Horizon Oil Limited (26%) and Cue Taranaki Pty Ltd (5%)) and the associated decommissioning liability with respect to all facilities, which is shared by the partners in accordance with their respective working interests.
The effective date of the transaction between OMV and Jadestone is January 1, 2019, and the closing of the transaction is subject to Joint Venture and New Zealand Government approvals. The average production of the divested assets in 2018, net to OMV, was around 5 thousand barrels of oil equivalent.
Jadestone, an independent oil company focused on the Asia Pacific, said it would fund the acquisition from its cash resources.
Johann Pleininger, OMV Board Member Upstream and Deputy Chairman of the Executive Board: "The divestment of the Maari Field further optimizes our portfolio and will shift us in New Zealand to a gas-only producer. This underlines OMV's strategy to produce significantly more natural gas than oil to reduce the carbon intensity of the product portfolio in the future."
Jadestone said the transaction represented exceptional value to Jadestone shareholders, as it would increase the company's net production by approximately 30%, and 2P reserves by 33%, and would pay back in less than 12 months from anticipated transaction closing.
Paul Blakeley, Jadestone President, and CEO said he was delighted to establish a new operating presence in New Zealand and to begin building relationships with local regulators, communities, staff, and other stakeholders.
He said: "Adding the Maari Project to our growing portfolio of high-value assets in the Asia Pacific region demonstrates our ability to bolt on new assets and provides more than a decade of additional free cashflow, even in the 2P reserves only scenario, as supported by our external reserves audit."
"The Maari project adds both significant additional opportunity as well as diversity to our operations. New Zealand is a natural strategic fit for Jadestone, where we see many shared values with regards to sustainable energy investment, through maximizing recovery of existing resources and world-class expectations for health, safety, and environmental stewardship."
"The Maari Project has achieved very modest recovery factors to date, relative to the substantial estimated original oil in place, making this an ideal platform to showcase our differentiated technical capabilities."
He said Jadestone's focus was also on extending the life of existing infrastructure that may otherwise not realize its full potential, "thereby continuing to generate income, growth, and ongoing employment for local communities and the New Zealand economy."
On the OMV side, the company said it would continue to operate the Māui and Pohokura gas fields – which together produced 37 kboe/d year to date (net to OMV) and contain about a third of New Zealand's gas reserves.
OMV is investing a further USD 300 mn on a range of projects to extend the lives of the Māui and Pohokura gas fields over the next two years and to maintain New Zealand's gas supply, the company added.