Overview page containing news articles
News
List of the highlighted articles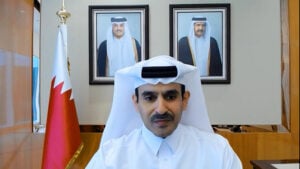 The CEO of QatarEnergy has spotlighted the role of natural gas in the evolving energy landscape and ...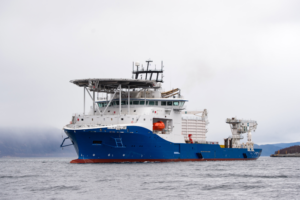 Denmark-based NKT has certified its cable-laying vessel (CLV) NKT Victoria to use biofuels such as h...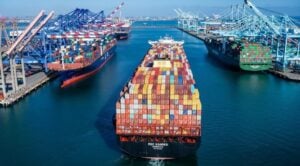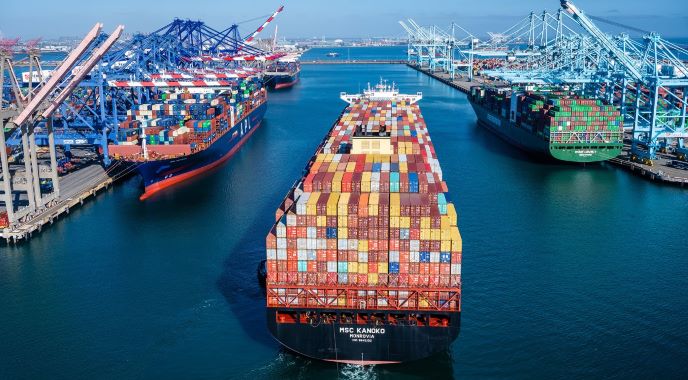 The Ports of Los Angeles, Long Beach and Shanghai have unveiled plans for the creation of the first-...
Subscribe to the daily newsletter
Daily news in your inbox?
The latest news and in-depth stories Daily news and in-depth stories in your inbox