Overview page containing news articles
News
List of the highlighted articles
US-based Grand Isle LNG has announced plans to build an LNG export facility thirteen miles south of ...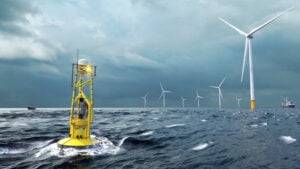 Ocean Power Technologies (OPT), through its wholly owned subsidiary 3Dent Technology, has entered in...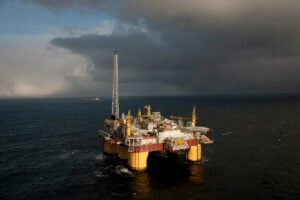 Norwegian offshore safety regulator has finished investigating a fire incident on a platform in the ...
Subscribe to the daily newsletter
Daily news in your inbox?
The latest news and in-depth stories Daily news and in-depth stories in your inbox