Overview page containing news articles
News
List of the highlighted articles
Enauta has concluded the drilling and completion of another well in its drilling programme at a fiel...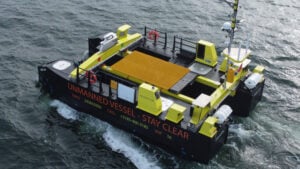 The Netherlands-based marine robotics manufacturer and shipyard RC Dock has unveiled its first fully...
 Quattro Energy Limited has agreed on a long stop date extension for the acquisition of United Oil &...
Subscribe to the daily newsletter
Daily news in your inbox?
The latest news and in-depth stories Daily news and in-depth stories in your inbox