Overview page containing news articles
News
List of the highlighted articles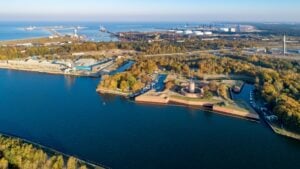 Poland's GAZ-SYSTEM and ORLEN Group have signed an agreement for the provision of regasificati...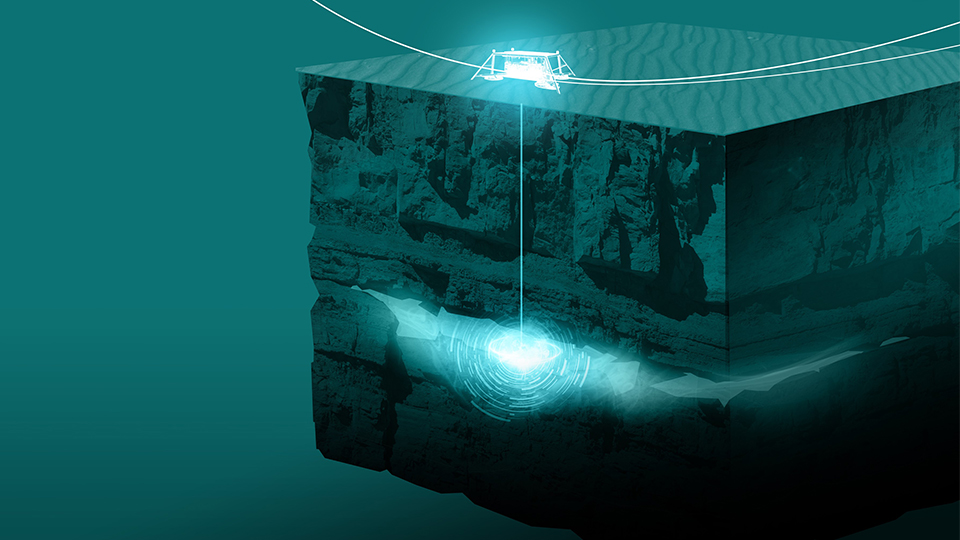 The Norwegian Ministry of Petroleum and Energy has granted an exploration license for CO2 storage on...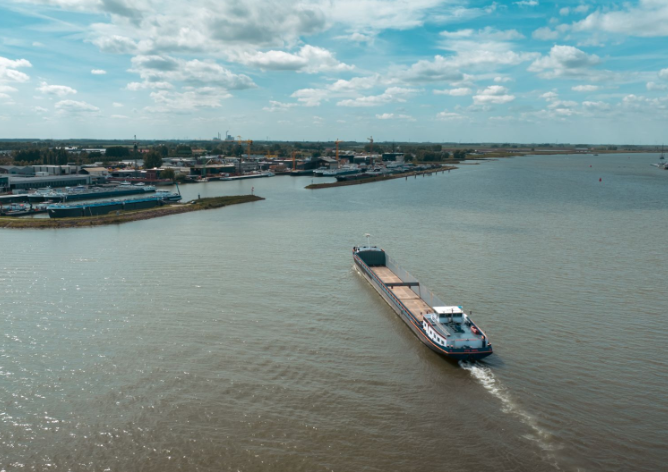 Dutch shipping company Future Proof Shipping (FPS) has revealed that its vessel FPS Waal has sailed ...
Subscribe to the daily newsletter
Daily news in your inbox?
The latest news and in-depth stories Daily news and in-depth stories in your inbox