Nexans to link Orkney Islands to Scottish mainland
SSEN Transmission has selected Nexans to supply and install the high-voltage cables that will provide a transmission link from the Orkney Islands to the Scottish Highlands.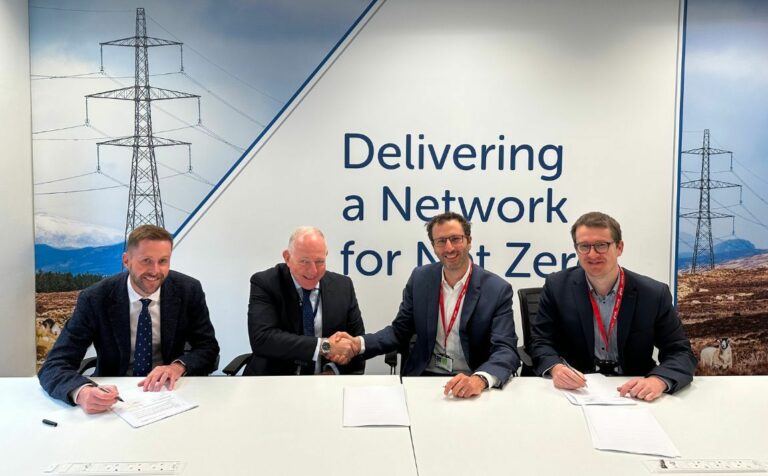 A capacity reservation agreement has been signed and Nexans has committed to reserve manufacturing and installation capacity for the contract to be signed in the second quarter of 2024.
The approximately 100 kilometers of 220kV AC subsea and land cables will link Orkney to Dounreay in the Scottish Highlands. 
"We are delighted to have successfully secured the manufacturing and installation capacity with Nexans for the Orkney transmission link, a key milestone to support the timely delivery of this project," said Sandy Mactaggart, Director of Offshore Delivery at SSEN Transmission.
"We now look forward to working closely in partnership with Nexans to conclude contractual arrangements and cement our strong working relationship as we work together to further unlock Orkney's vast renewable potential."
According to SSEN Transmission, the Orkney Islands are home to some of the world's greatest resources of renewable electricity, from established onshore wind to emerging marine technologies, where Orkney is at the forefront of global developments in marine energy generation.
Existing and planned renewable energy projects on the islands will generate more electricity than can be consumed or exported with the existing grid infrastructure, and with this increased generation capacity due to come online in the coming years, connecting Orkney to the Scottish transmission network has become a necessity to be able to export this renewable electricity and increase the proportion of low-carbon electricity in the UK, the company said.
UK energy regulator Ofgem gave its final approval of need for the subsea electricity transmission link to Orkney this summer.