Nexen sanctions Buzzard Phase II
Nexen has sanctioned the phase two of the Buzzard field development in the UK sector of the North Sea.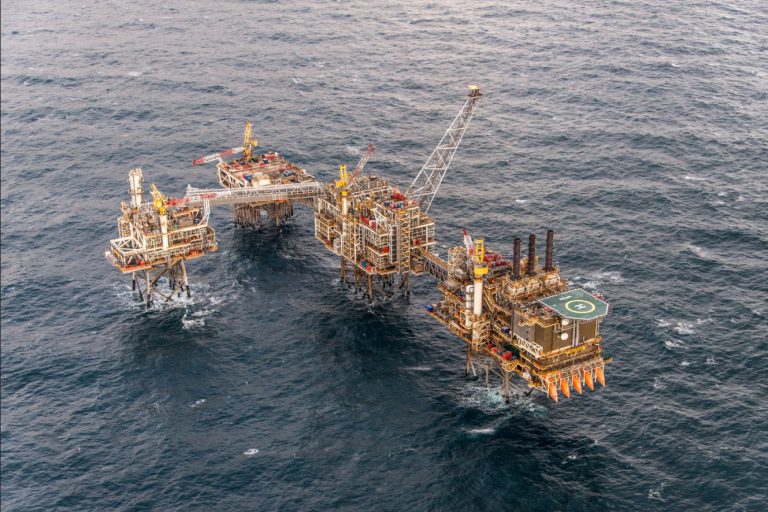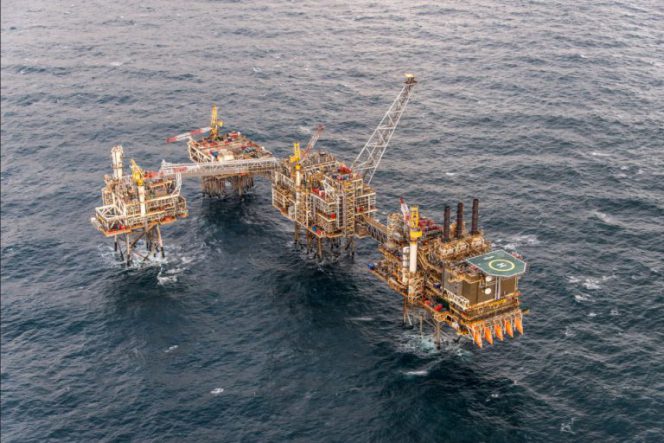 The company made the announcement late on Monday, stating that Buzzard Phase II project had received full sanction from its partners Suncor, Chrysaor, Dyas, Oranje-Nassau Energie.
The UK Oil and Gas Authority has approved the development plan allowing the project to move into the execute stage. The define stage, which included the front-end engineering design of the development, was successfully completed in June.
Gunther Newcombe, Director of Operations at the Oil and Gas Authority said: "We are pleased to approve the Buzzard Phase 2 development.
"This next phase ensures this prolific field will continue to make an important contribution to MER UK in prolonging production for another decade. The project brings significant investment, with Nexen demonstrating excellent engagement with the supply chain, maximizing value for both the operator and service companies."
 According to Nexen, the Buzzard Phase II is using an integrated project team, comprised of Nexen Petroleum UK Limited and supply chain partners AGR Well Management Limited, Baker Hughes, a GE Company (BHGE), COSL Drilling Europe AS, Subsea 7 Limited, and WorleyParsons Services UK Limited.
Located about 96 kilometers northeast of Aberdeen in approximately 96 meters of water, the Nexen-operated Buzzard has been described as one of the largest UK North Sea oil discoveries in the past two decades.
The Buzzard Phase II is a subsea development of the Buzzard northern area. The project aims to develop additional reserves and bring new production on stream.
The selected concept is a subsea development of the Buzzard northern area, approx. 5km NE of Buzzard consisting of a 12-slot manifold (8 Production slots and 4 Water Injection).
The development will be tied back to the existing Buzzard complex with a pipeline bundle assembly incorporating pipelines, manifolds, subsea controls and chemical injection.
A brownfield module is to be installed on the Production Platform for processing and export via current export pipeline routes.
Nexen has stressed that a significant amount of this work is being executed by UK-based companies, providing investment to the local UK supply chain and supporting jobs across a range of UK locations.
First oil is expected Q1 2021.
Offshore Energy Today Staff