NextDecade ties with Oxy on Rio Grande LNG CO2 storage
U.S. LNG project developer NextDecade Corporation has teamed up with Oxy Low Carbon Ventures (OLCV), for the offtake and permanent geologic storage of CO2 captured from the planned Rio Grande LNG project in the Port of Brownsville, Texas.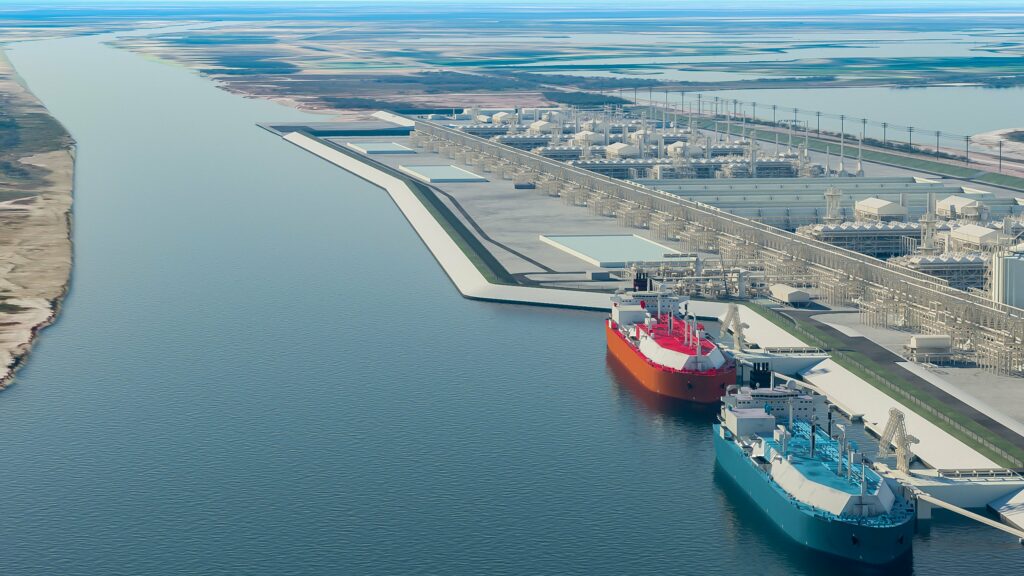 Earlier this month, NextDecade established the NEXT Carbon Solutions, a unit that is expected to develop one of the largest carbon capture and storage (CCS) projects in North America at Rio Grande LNG.
NEXT Carbon Solutions' CCS project at Rio Grande LNG is expected to enable the capture and permanent geologic storage of more than five million tonnes of CO2 per year.
Under the terms of the agreement, OLCV, a unit of Occidental, will offtake and transport CO2 from the Rio Grande LNG project and permanently sequester it in an underground geologic formation in the Rio Grande Valley, where there is vast CO2 storage capacity, pursuant to a CO2 Offtake Agreement and a Sequestration and Monitoring Agreement to be negotiated by the parties.
To realize the significant benefits associated with the co-development of Rio Grande LNG and the CCS project, NextDecade anticipates achieving final investment decision (FID) on a minimum of two trains at Rio Grande LNG in 2021 and FID on NEXT Carbon Solutions' CCS project soon after FID at Rio Grande LNG.