NFE and Eni team up for Fast LNG in Congo
New York-based LNG infrastructure company New Fortress Energy (NFE) has signed a deal with Italian energy giant Eni to deploy its Fast LNG floating liquefaction technology off the coast of Congo.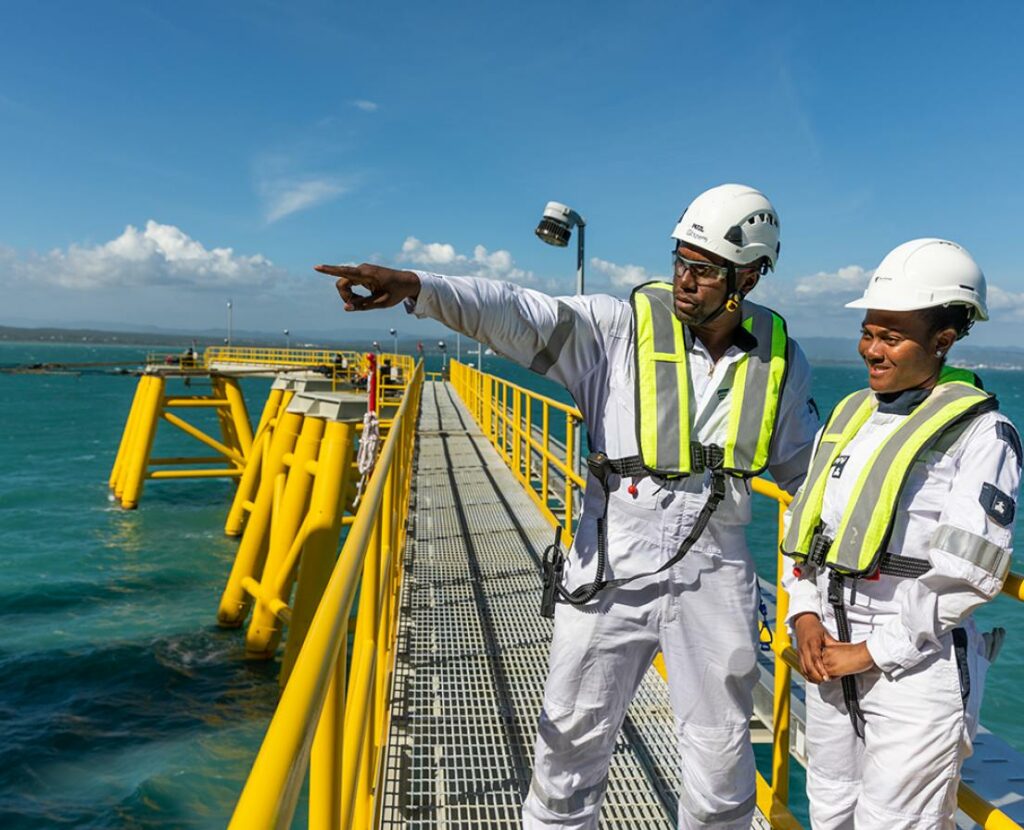 NFE executed a heads of agreement (HoA) with Eni's subsidiary Eni Congo. The HoA is specifically for the deployment of NFE's Fast LNG technology in Congo for a period of 20 years.
The company will deploy its "Fast LNG" facility to produce LNG in the associated gas fields offshore Congo. The production amount is up to 1.4 million metric tons per year. Moreover, it to start in the second quarter of 2023.
The HoA also provides a frame for negotiating a long-term tolling deal between NFE and Eni. This is for the full capacity of the facility and for the purchase by NFE of approximately 1.2 million gallons of LNG per day pursuant to a 20-year FOB SAP agreement.
"Eni is the perfect partner for the first Fast LNG unit," said Wes Edens, CEO of NFE. He also added that their portfolio of FLNG facilities:
Allow for quicker and more afforbadble offshore infrastucuture deployment;
Add low-cost LNG to NFE's existing portfolio;
Diversifies the business.
"This is a great step to support our rapidly growing customer base as we play a key role in the global energy transition."
The liquefaction design pairs advancements in modular, midsize liquefaction tech with jack-up rigs or similar floating infrastructure. Thus, it is enabling a much lower cost and faster deployment than today's floating liquefaction vessels.
Under the deal, the execution of definitive agreements remains subject to negotiation and a set of conditions. These are to be completed by the end of March 2022.
NFE says it is also in discussions for this technology in several other markets, including the U.S.