Nigeria LNG to restart Train 5 in July
Nigeria LNG is set to bring back its fifth liquefaction train online in July after shutting it down for maintenance at the end of May.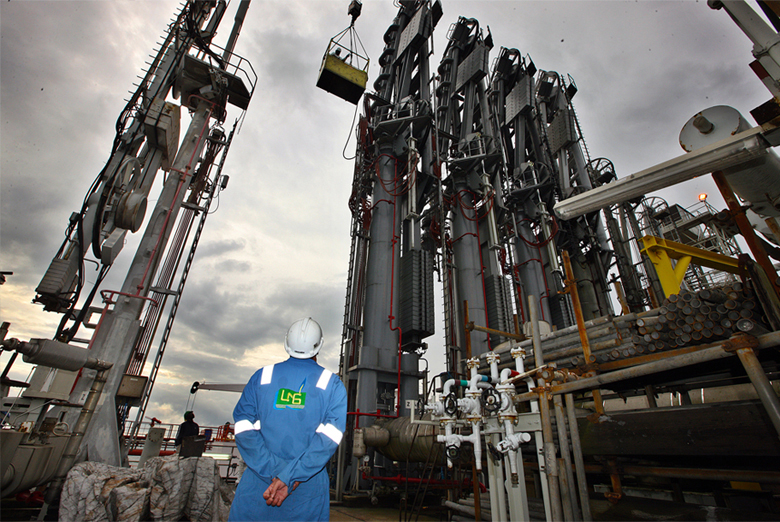 Speaking to Reuters, Nigeria LNG's corporate communications and public affairs manager, Andy Odeh, said the Train 5 was shut down on May 25 for maintenance.
However, the turnaround maintenance did not affect the operations at other liquefaction trains at the facility, where operations remained normal.
Due to fifth LNG train being offline, Nigeria LNG's export volumes dropped to 193 million cubic meters (MCM) of gas during the first week of June. This compares to 449 million cubic meters recorded only a week before.
NLNG's Bonny Island facility has the capacity to produce 22 mtpa of liquefied natural gas from its six trains.
Shareholders in the project include Nigerian National Petroleum Corporation (NNPC) with a 49 percent ownership, with the remaining shareholders being Shell, Total and Eni.
LNG World News Staff