No Deal Brexit Could Limit UK Seafarers' Opportunities
A no-deal exit from the European Union could limit the opportunities for UK seafarers, according to details shared by the UK Government.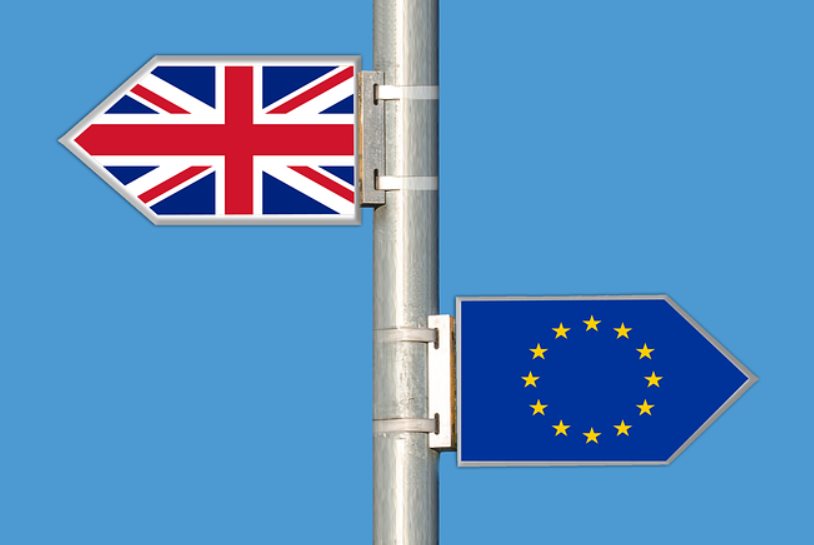 The government published another 28 technical notices, which advise on how potential disruption from a no-deal exit from the European Union can be minimised. The latest batch includes two important shipping-related notices, one on seafarer certification and one on maritime security.
The technical notice on seafarer certification identifies the basis for seafarer employment in STCW; the requirement for a Certificate of Competency (CoC) and a Certificate of Equivalent Competency (CEC), and the methods of recognition for those certificates.
"The UK will need to secure recognition by the European Commission as a third country if UK CoCs are to be accepted for service on ships registered under EU flags," Tim Springett, the UK Chamber's Policy Director, said.
"However, if the UK ceases to have a relationship with EMSA, it may no longer be able to rely on the latter's assessments of member states' training and certification systems to meet its obligations under the STCW Convention to evaluate other countries' system," Springett warned.
The UK Chamber of Shipping encouraged the government to negotiate a long-term agreement for the continued reciprocal recognition of UK and EU seafarer certificates.
Furthermore, the government recognises the current exemption for UK-EU scheduled services from security declarations. In the event of a no-deal Brexit, maritime stakeholders would need to prepare for the loss of the EU exemption, as explained in the notice on maritime security. The notice suggests that companies who presently hold exemptions should prepare for a scenario where pre-arrival information will need to be submitted to the EU ports from which their services operate.