Noble drillship reaches Guyana
Noble Tom Madden drillship has reportedly arrived in Guyana where it will be used by ExxonMobil for offshore drilling works.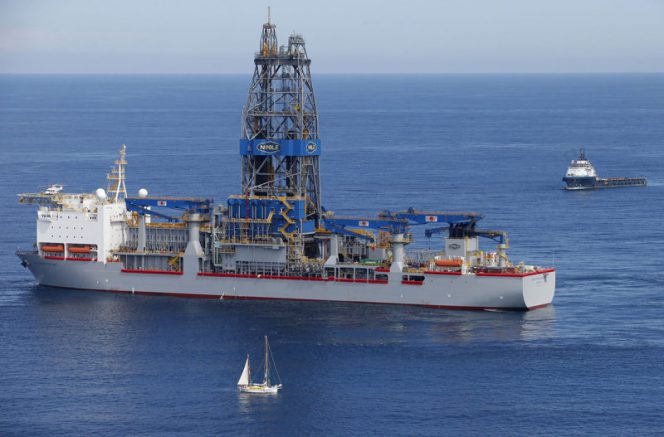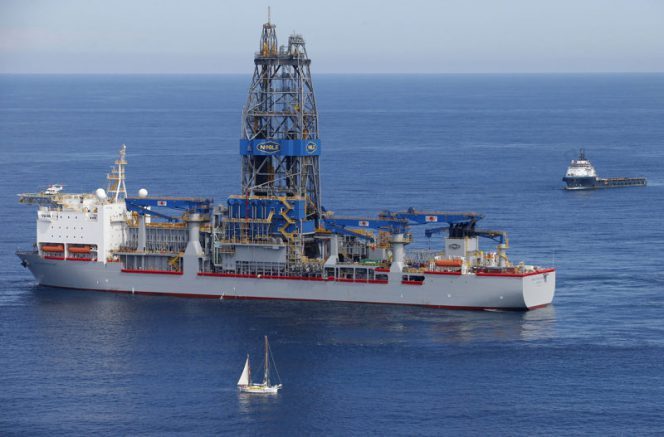 As per the previous fleet status report by Noble, the 2014-built drillship Noble Tom Madden's contract with ExxonMobil should've started in mid-October 2018 with an end date in December.
The drilling contract includes two firm wells, plus three optional wells.
Exxon will use the drillship to accelerate exploration of high potential opportunities and will start drilling at the Pluma prospect approximately 17 miles (27 kilometers) from the recent Turbot discovery.
According to OilNow, a local news website covering the oil sector in the country, the drillship reached Guyana on Friday, and will start drilling at the Pluma 1 prospect early November.