Noble Energy takes over operatorship in Shell's Colombia offshore blocks
U.S. oil company Noble Energy has acquired a 40 percent share in Shell's offshore blocks in Colombia.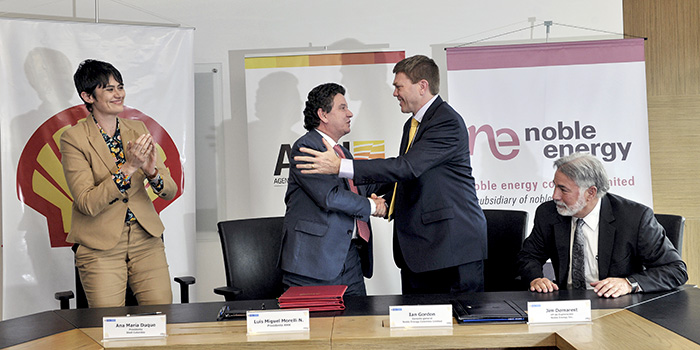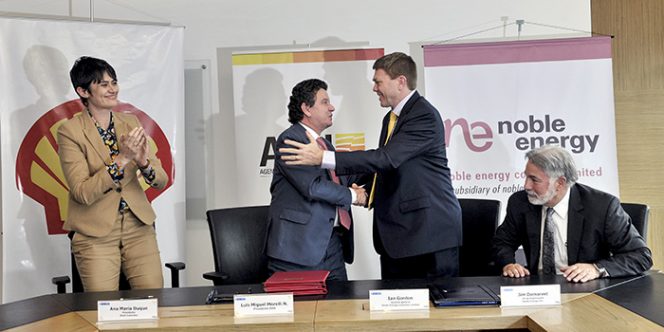 Along with the stake, Noble Energy has also taken over operatorship over the COL-3 and GUA OFF-3 blocks covering around 880,000 hectares.
President of the ANH, Luis Miguel Morelli said the Shell/Noble alliance was great news for the country, and a serious bet of two large companies on the Colombian offshore potential "which will surely bring progress and well-being for the Caribbean region as a whole."
The ANH estimates that the initial work program for the two blocks will require an investment of $100 million.
Ian Gordon, Country Manager,  Noble Energy Colombia, said the company hoped to drill the first well after analyzing in more details the prospects and obtaining the relevant approvals from the government.
The farm-down comes just two weeks after Shell had signed exploration and production contracts for the two blocks offshore Colombia.
At the time, ANH President, Luis Miguel Morelli said that Shell assumed investment commitments of more than 100 million dollars for the first phase of exploration in these two blocks.
However, he said, if Shell later decides to continue with the exploratory program of the following two phases, the investment in its entirety may exceed 650 million dollars."
Offshore Energy Today Staff