NOC Contracts Cellula for STEMM-CCS Project
Cellula Robotics has been awarded a contract from the National Oceanography Center (NOC) in the UK.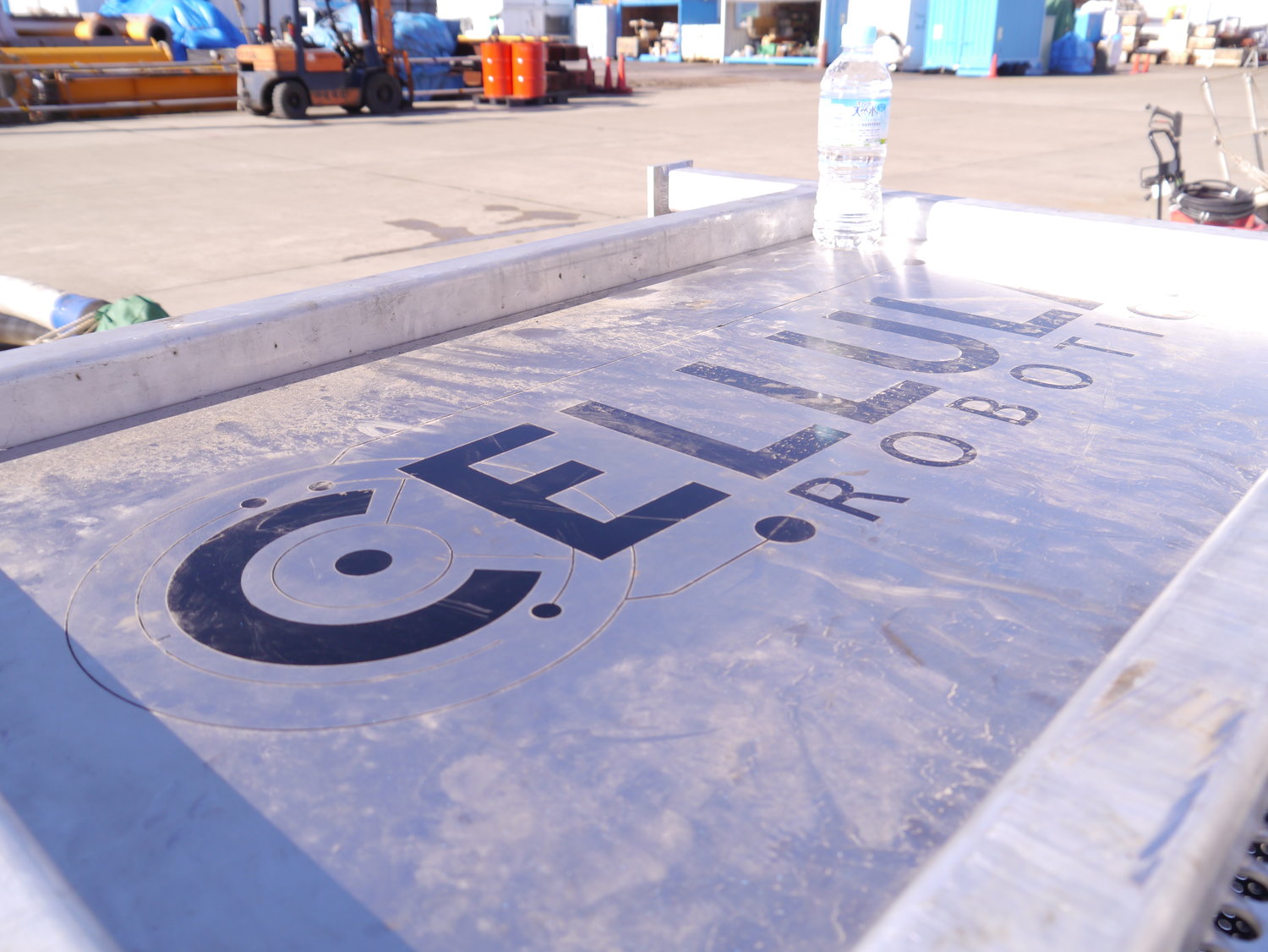 The contract covers the design, build, testing and offshore support of a tool to place a seven meter curved pipe into the seabed.
This tool will be used to enable the controlled injection of CO2 at an instrumented test site as part of the European Union H2020 programme "Strategies for the environmental monitoring of marine carbon capture and storage" (STEMM-CCS).
This contract will leverage Cellula's experience with seafloor geotechnical drills and remotely operated subsea equipment to provide a bespoke solution to NOC.
The project is expected to be completed in Q1 2019, with a deployment in the North Sea following in early Q2.
STEMM-CCS is a multi-disciplinary project that will deliver new approaches, methodologies and tools for the safe operation of offshore carbon dioxide capture and storage (CCS) sites.