Non-Operating Activities Damage Bahri's Profit
National Shipping Company of Saudi Arabia (Bahri) witnessed its revenue surge in the fourth quarter of 2018, while net profit deflated due to a decrease in non-operating activities.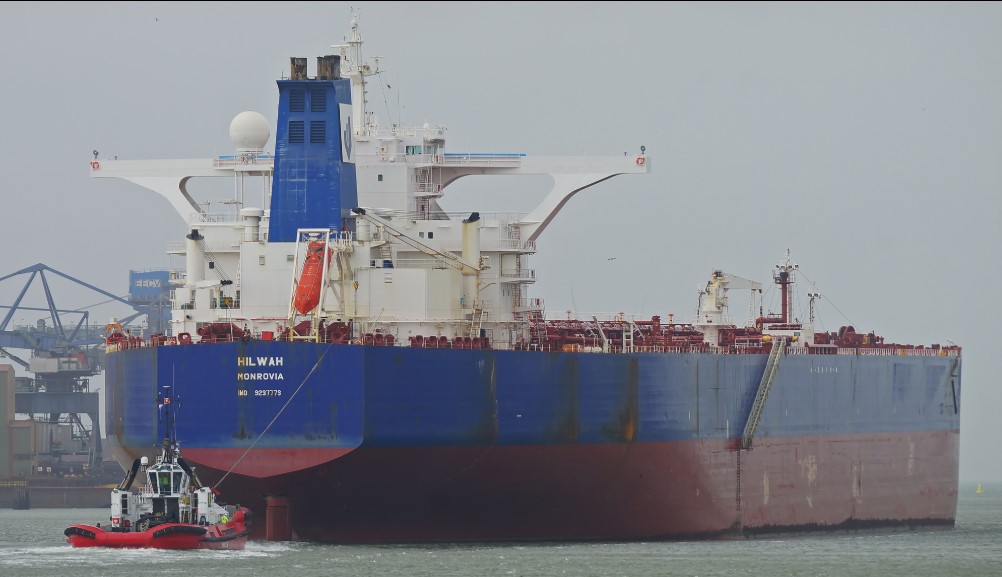 Namely, the company reported a revenue growth of 24.2 percent for the quarter ending December 31, 2018. The revenue reached SAR 1.78 billion, compared to SAR 1.43 billion reported in the same period a year earlier.
However, Bahri's net profit was down by 55.8 percent to SAR 91.41 million from SAR 207.04 million.
Bahri's net profit also grew to SAR 91.41 million in the fourth quarter, representing a 12 percent increase over the preceding quarter's net income of SAR 81.28 million.
The decrease was mainly due to investment in Petredec, which recorded losses of SAR 36 million, and investment in International Maritime Industries, that recorded start up losses of SAR 51 million.
For the fiscal year 2018, Bahri achieved a total revenue of SAR 6.13 billion, up 1.3 percent from SAR 6.05 billion of the previous year. The company's net profit in 2018 amounted to SAR 481.24 million, dropping by 39.8 percent from SAR 800.3 million seen a year earlier.
The decrease in net profit is mainly due to the decrease in non-operating activities.
"The company's sustained efforts to enhance its maritime capabilities and offerings and the better performance of its five business units helped report solid results in 2018," Abdullah Aldubaikhi, CEO, Bahri, said.
"Pushing ahead with its long-term business growth strategies, Bahri will continue to strengthen its fleet and invest in new technologies, while remaining committed to seeking new investments to deliver higher returns to its shareholders," Aldubaikhi concluded.
Image Courtesy: Flickr-Kees Torn under CC BY-SA 2.0 license