NORD/LB Sells USD 3 Bn Ship Portfolio
Germany's Norddeutsche Landesbank (NORD/LB) has decided to sell one of its ship financing portfolios to an unnamed investor for around EUR 2.7 billion (USD 3.09 billion).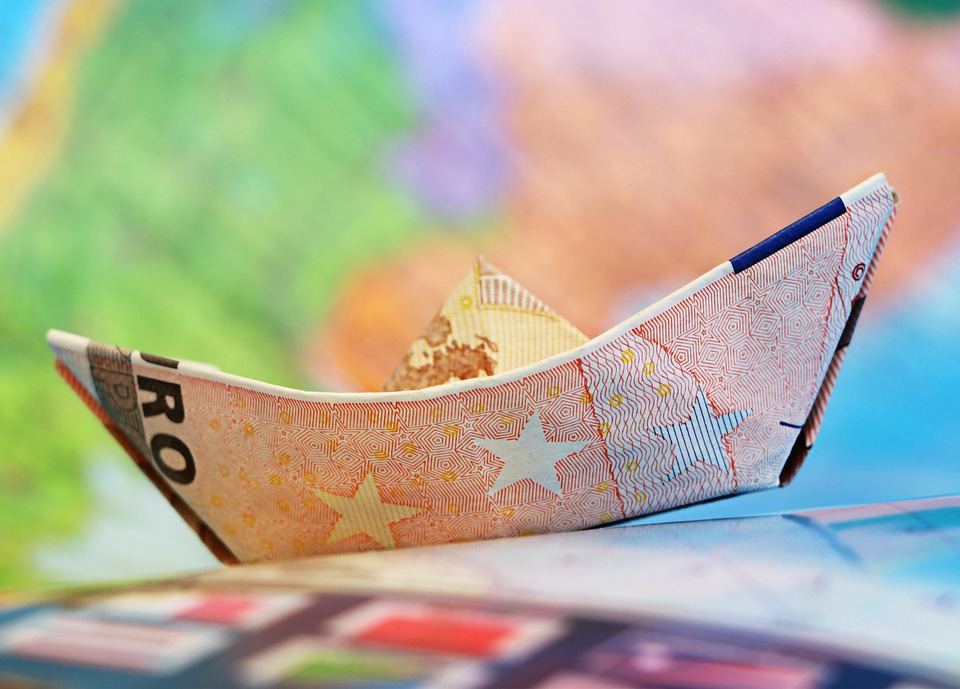 As informed, the portfolio comprises a total of 263 ships with a non-performing loan (NPL) portion of some 90%.
What is more, the bank's NPL portfolio, which groups together the legacy problem assets from ship financing, should be almost completely run off by the end of 2019, as disclosed by Thomas Bürkle, Chairman of NORD/LB.
According to NORD/LB, the transaction including 263 ships was preceded by a confidential bidding process which was carried out separately and independently from the bidding process for a minority stake in NORD/LB. The bidding process was launched in autumn 2018 as part of the bank's transformation program.
To remind, World Maritime News recently reported that two equity investors, Cerberus Capital Management and Centerbridge Partners, submitted a joint offer to buy a 24.9 stake each in the bank.
However, the bank has rejected their offer and decided to focus on a joint solution with the German Savings Banks Association (DSGV) under public law. DSGV and the owners of the bank, Lower Saxony and Saxony-Anhalt, will inject fresh capital into NORD/LB.
"With the model decided upon on Thursday, we now have a concrete solution for a joint capital strengthening of the bank by the DSGV and the owners of the bank.  When this solution is implemented, the bank's capital ratios will rise again tangibly, thus meeting all requirements under supervisory law," the bank said in a statement.